Sermon Archive
Find a Sermon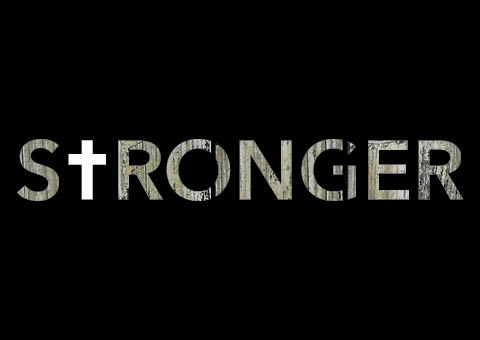 Scripture: Psalm 111, One part of the Bible tells us to fear God. But another part tells us to fear not. Which is it? How are we meant to stand strong in the midst of our fear when we must also fear God? This week we will discuss what role our...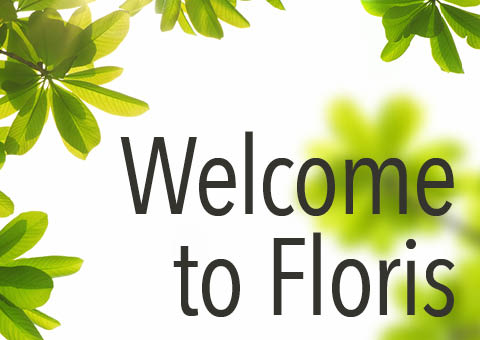 Scripture: John 2:1-11, We often carry expectations that something wonderful is about to happen. This Sunday is Mother's Day, and mothers everywhere might be anticipating the wonderful way their families are going to hold them in high esteem...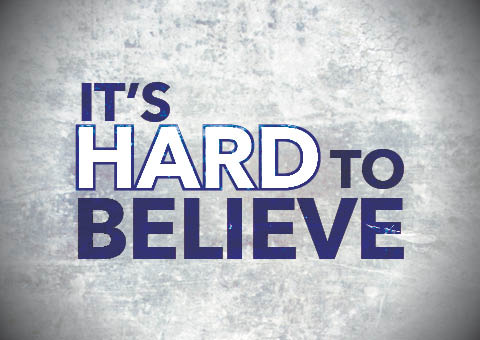 Scripture: Acts 10:34-43, Some people have trouble accepting the Christian faith because they dont really know what to believe about Jesus. Was he really God? Did he really perform miracles, die on a cross and rise from the dead? Join us as we...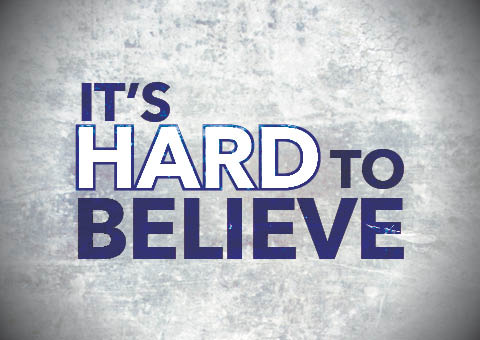 Scripture: Luke 13:1-9, We hear stories every day about suffering in the world, and many wonder, Why would God allow people to suffer? If God has the power to intervene in our hardship, why doesnt he? This week we will learn about the origins of...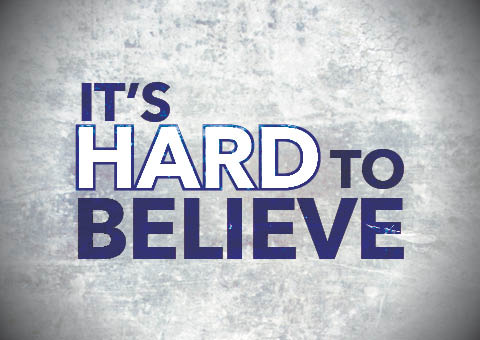 Scripture: 1 Corinthians 7:1-9, Sex. Its certainly not something you expect to discuss in church. Many believe that sex and faith just dont go together, but the Bible actually has a lot to say about sex and the boundaries we are meant to follow...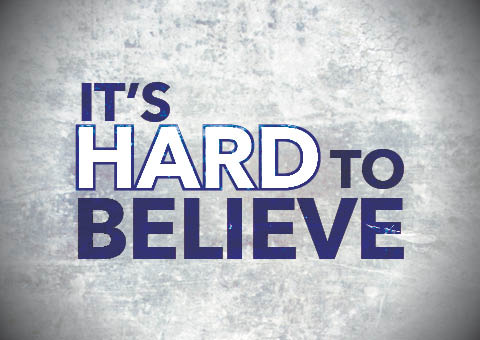 God of the Old & New Testament
Scripture: John 1:1-5, Many of us have heard about the two gods: the harsh, Old Testament God and the forgiving New Testament God. After reading stories in both testaments, its often hard to believe that they refer to the same God. Join us this...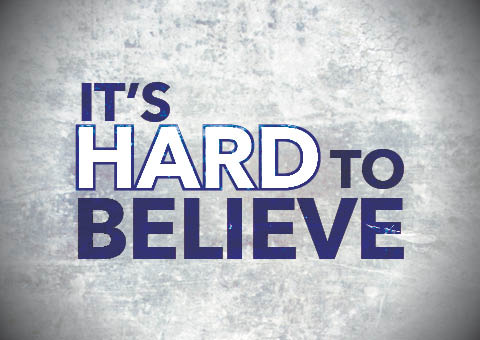 Scripture: Isaiah 42:5-9, As advances in science uncover more about our complex universe, some people question the biblical account of creation. Many believe that science and faith are at odds with each other. But is it possible that these...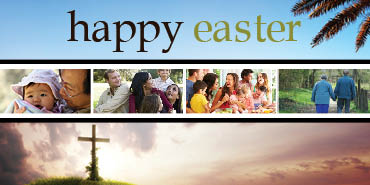 Scripture: 1 Corinthians 15:3-8,12-14, This Easter we joyfully celebrate Christ's resurrection. The resurrection offers a new identity and a new life for us.