Sermon Archive
Latest 9:15 a.m. Archive
Latest 11 a.m. Archive
Find a Sermon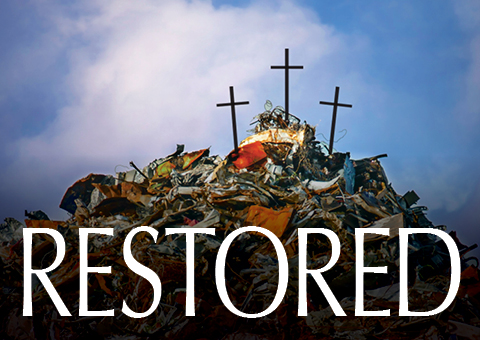 Scripture: 1 John 1:5-10, We are people with ability and promise. Yet something holds us back from being more than we are today. God sees what we are capable of being, and when we look beneath the layers of regrets and mistakes, we find the...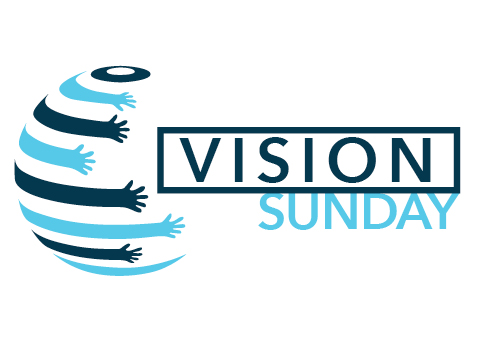 Scripture: Acts 2:42-47, Come to any of our four worship services ( 8 a.m., 9:15 a.m., 11 a.m. and 5 p.m.) Sunday, February 26 to hear Rev. Tom Berlin talk about recent conversations with Floris UMC leaders and members. We will discuss exciting...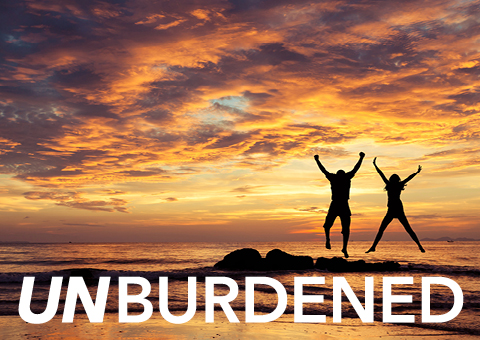 Scripture: Luke 17:1-5, Forgiveness can be challenging, but the impact of not forgiving others often hurts us more. We hesitate to forgive others because we dont know how or we fear what will happen if we do. This week we will go back to Jesus...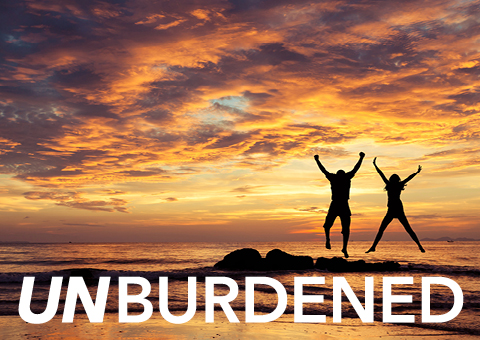 Scripture: Luke 4:31-37, Have you ever felt trapped in resentment? Our ability to forgive others depends on whether or not we have experienced forgiveness ourselves. This sermon will identify two key reasons that people do not forgive themselves...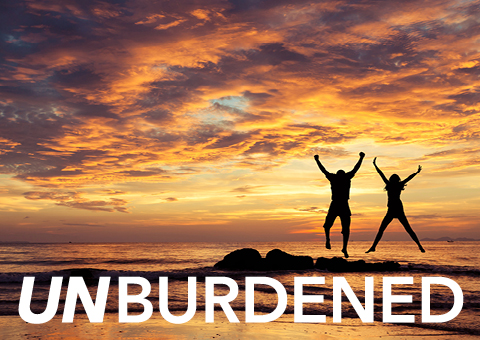 Scripture: Matthew 18:21-35, Sometimes forgiveness is difficult, and often it feels impossible. But we forgive not because it comes naturally to us, but instead because it is Gods nature. Throughout the Bible, we see God offer grace over and over...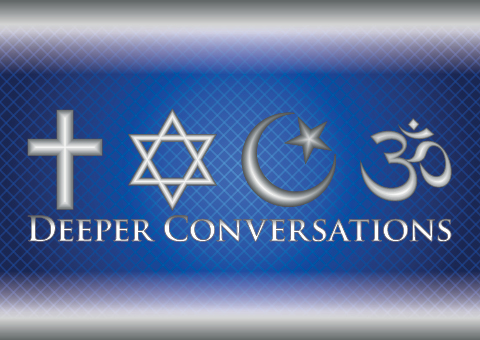 Scripture: Romans 7:15-25, One of the most common misconceptions about Hinduism is that Hindus believe in the worship of many different gods. However, Hindus actually believe in just one God who is manifested in many different ways, including...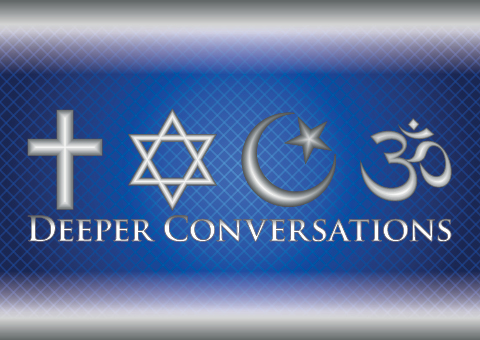 Scripture: Genesis 21:9-20, Islam is a worldwide religion with more than 1.7 billion practicing Muslims. It is the second largest religion in the world behind Christianity. Few Christians know much about the details of the Islamic faith. Join us...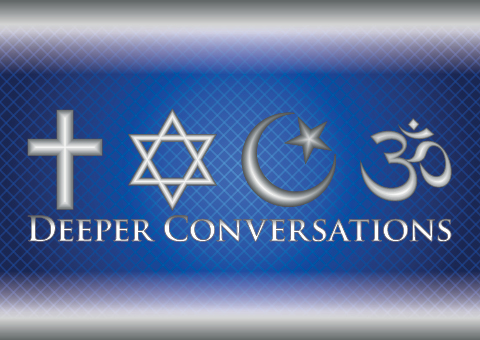 Scripture: Jeremiah 31:31-34, Jesus was Jewish. Both Jews and Christians understand the Hebrew Bible, or Old Testament, as a way that God revealed himself to us. But why did the Christians add the New Testament to the Old? And why do we worship...