Today I Saw God
God is All Around Us by Tim Ward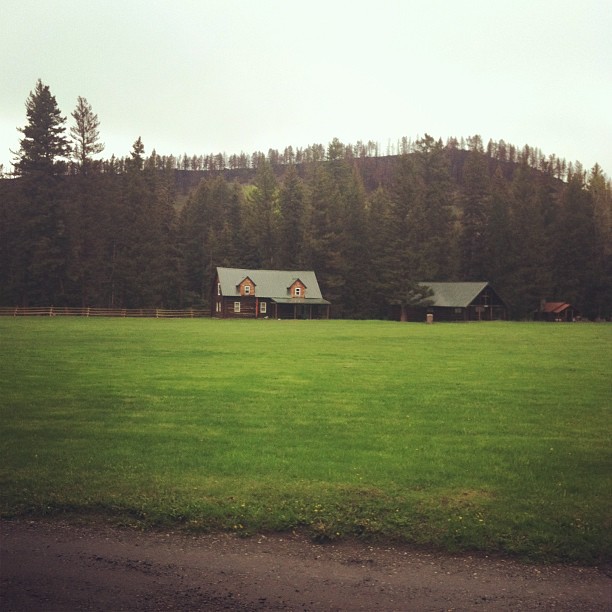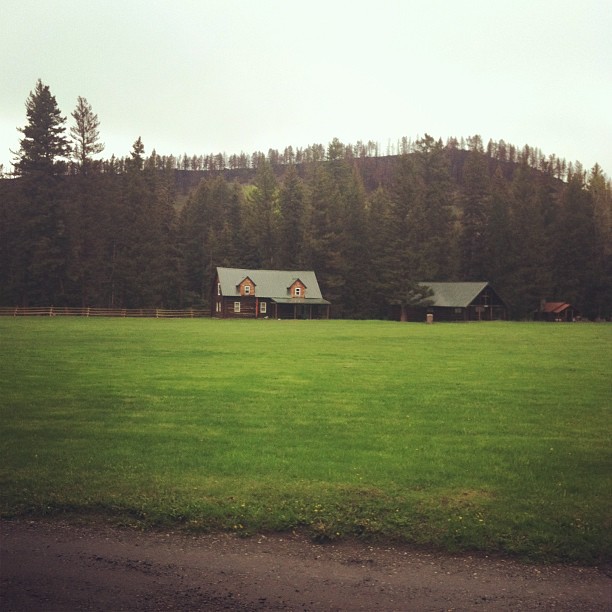 Our official big adventure has begun. Many of you might be asking why Jake and I are away on this amazing adventure in Yellowstone. As part of our seminary studies, we are required to do an immersion into a culture different than our own. Let me tell you, I do not know somewhere else we could go where we would experience a different culture.
We are in cabins that have no heat (a wood stove is in the middle of the room). The bathrooms are two city blocks away. Lest you think I'm complaining, continue reading. Outside our bedroom door is the most beautiful view I have ever seen. We are in an amazing God-made meadow in the midst of three incredible mountains. Four deer were playing behind our cabin last night and a turkey seems to have found his home here.
Today we ventured into the amazing park known as Yellowstone. As we pulled through the beautiful arches, our adventure continued. Large buffalo and their babies along the road greeted us. There were elk around every corner. There were beautiful rivers and incredible mountain peaks. Some were covered by snow, while others were as green as a beautiful meadow grass. We spent time at Old Faithful (which it is) and many surrounding geysers. Our day at Yellowstone ended with a wolf running in front of our van.
So, you ask, what does this have to do with theology? Friends, God is all around us. I have always found it easier to connect with God in creation. Today, I connected with God in a rich and beautiful way. I was reminded as I looked at Old Faithful of how incredible and intricate God's creation is. Man did not make this.
Tonight, as I think about my wife and children who are home, and my church community and friends, I am reminded that God's creation is good both here and there. As you read more about our adventures and our trip, I hope that you will see God in your own life in your own view of creation. But, I have to tell you, there's something amazing about Yellowstone. God is all over it.
The post God is All Around Us by Tim Ward appeared first on Today I Saw God.