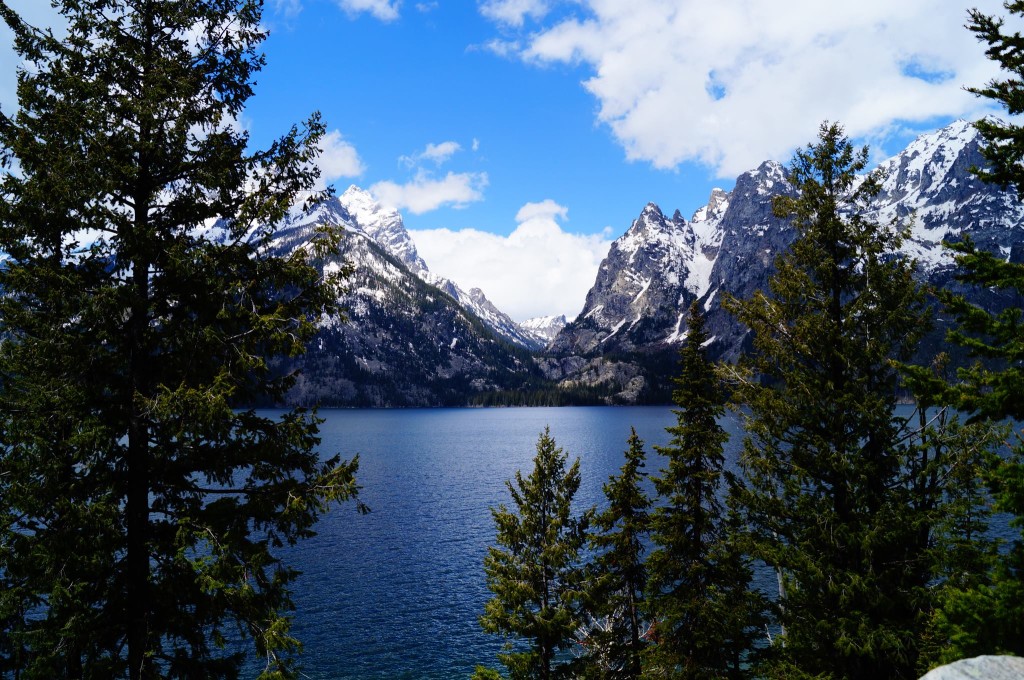 I am really good at doing. I have created this wonderful system of immediate tasks lists, future items to consider, accompanying schedules, and projects that we have to do as a congregation in order for ministries and programs to occur. I am quite proud of it.
With a full-time church job, a family, and studying at Wesley Seminary, I am almost always doing something. I exercise, run errands, and the like. My calendar is filled with things to do and people to meet.
I am really good at doing. I am terrible at being.
I had a very good conversation with a staff member about this issue of doing and being. In today's society, many of us are doers. There comes a certain sense of accomplishment when we can get things done everyday. Even in the church world, we can get caught in the busyness of life, moving from one task to the next. It's a much harder thing to just "be," to sit in the stillness of life, to pray, to meditate, to give thanks, and to bask in the presence of God.
While on this immersion with Wesley Seminary in the mountains of Montana and Wyoming, we are going to spend some intentional time in Sabbath. There won't be any tasks lists, or future items to consider. We will have opportunities to pray, meditate, and recognize God's presence. "Be still, and know that I am God," will hopefully become a guiding theme.
While Sabbath will be an important aspect of this immersion, our primary goal is to study global climate change and discern what that means for the church. We'll get to meet with climate scientists and park rangers so that we can seek to understand the implications of a changing climate on our communities and our world. We'll also be able to reflect on Scripture and the writings of theologians to better understand this challenge.
The post Doing and Being by Jake McGlothin appeared first on Today I Saw God.