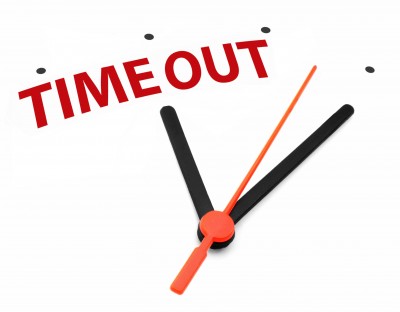 Those are the words that still ring in my head almost a week after they were spoken by Bishop Cho in his opening address to the Virginia Annual Conference on Friday, June 21. Actually, when I look at my notes they say, "Just saying hello at the dinner table is not enough". Dr. Cho said, "We United Methodists, clergy and laity, should pray more. We need to pray harder, longer, and deeper in such a time as this. We need to learn to do our ministry on praying knees."
So, I've been doing a lot of thinking about this. Do I pray "enough"? Which calls to question, what is "enough"? Dr. Cho has placed a challenge before the clergy and the local churches of the Annual Conference to dedicate an hour a day to prayer. Now, that's a challenge!
Don't get me wrong. I do pray. I spend time in scripture every morning, and I am a pretty good at praying for others. But the question is not, "Do I pray?", the question is, "Do I pray 'enough'"? I don't believe I do. I read the scripture, reflect on it, then talk to God about what I and those I love need healing, assurance, peace, etc. What I don't do is sit in silence and let God speak to me or just meditate on the glory of God; quite frankly, I don't do a good job of experiencing God's presence outside of weekly worship.
I'm not sure why that is. Whether I'm a doer by nature and sitting still is hard or whether I think somehow I'm doing it wrong or even if maybe there's something so big to be discovered that I'm just hesitant to put my toe in the water for fear it will take me to a place I'm not ready to go. Whatever it is I decided this weekend to push aside the hesitancy I have and take the challenge to pray an hour a day.
What about you? Do you think you pray "enough"?
-Cynthia Lopynski
The post Just Saying Hello to Jesus a Couple of Times a Day is Not Enough appeared first on Today I Saw God.