Sermon Archive
Latest 9:15 a.m. Archive
Latest 11 a.m. Archive
Find a Sermon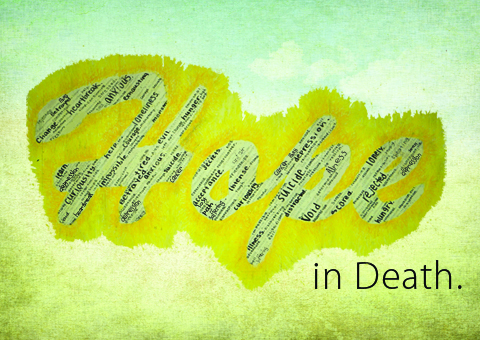 Scripture: Revelation 21:1-5, Rev. Tom Berlin continues the sermon series, "Hope in Death". He speaks on Heaven and how we perceive Heaven to be like. He focuses on how short of a life we have on earth and tries to illustrate how long...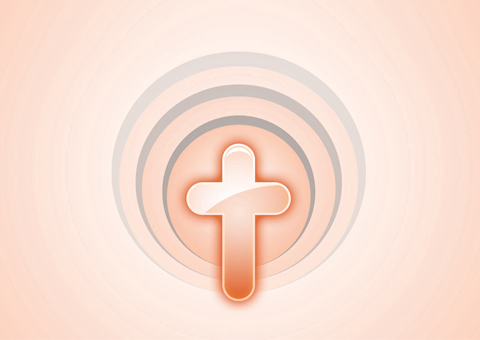 Scripture: John 14:25-29, This Sunday was suppose to be Laity Sunday, however after the tragic loss of one our youth students, many of our students and adults were left with questions. As a church family, how do we comfort those who mourn in...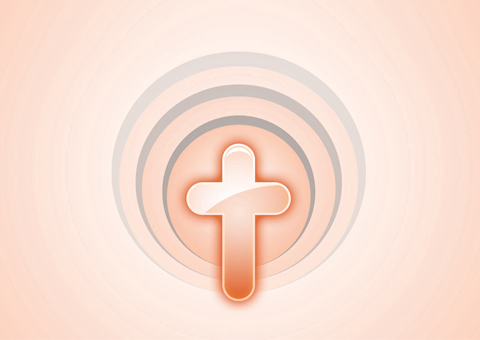 Looking Forward by Looking Back
Scripture: Joshua 4:1-9, Rev. Tom Berlin speaks in what it means to "Raise my Ebenezer". He encourages us to make a list of some of the marker's of God's goodness that set you up in your life so that you can tell somebody how good it is...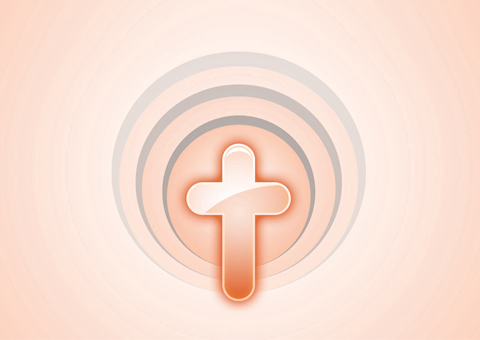 Scripture: 1 Timothy 4:4-16, Today, Floris recognizes it's graduating high school seniors. Sydney Seed, Taylor Culman, Ashley Welker and Austin Kendall speak on how they saw God throughout high school and how they will continue to follow him in...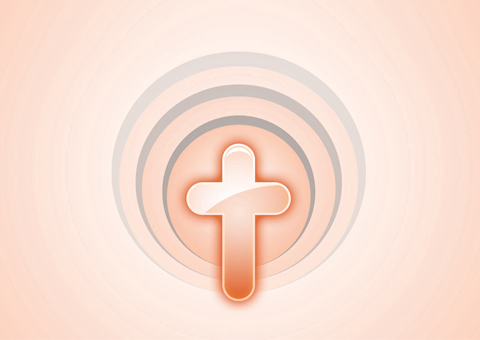 Scripture: 2 Samuel 4:4, 9:1-13, Rev. Barbara Miner speaks on how kindness is our testimony to God's kindness. She uses the story of Mephibosheth while also connecting how the Floris family expresses kindness through congregational care.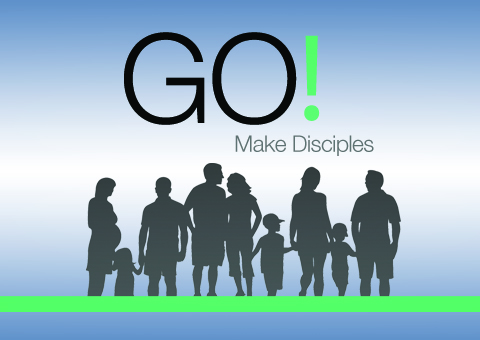 Scripture: Romans 12:1-8, For the last sermon in the Go! series, Rev. Tom Berlin encourages us to Go and share our faith with others and invite them to church. Today, he discusses why it's not easy and how to overcome the fear.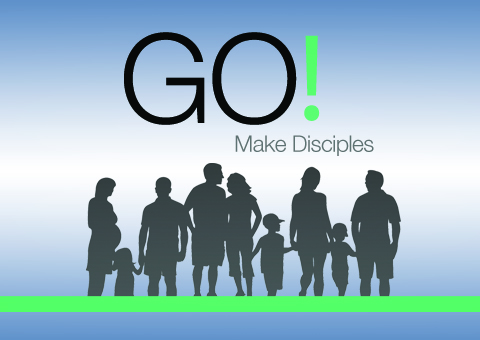 Scripture: Acts 2:43-47, Rev.Tom Berlin continues on the Go! series, and discusses salvation and Pentecost Sunday. To help explain salvation, he uses stories in his personal life and connects them to scripture. Rev. Tom Berlin calls to be on fire...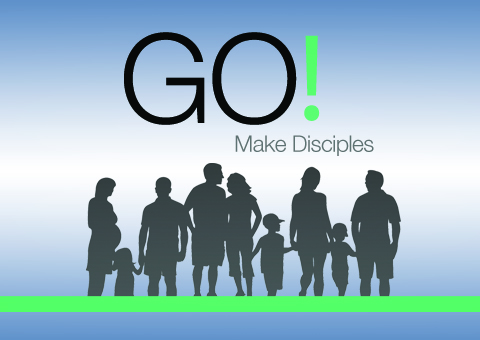 Scripture: Acts 8:26-38, Rev. Tom Berlin speaks on three important questions surrounding the Church and Jesus Christ. He encourages us to pray every day and to be a part of the prayer initiative.