Sermon Archive
Latest 9:15 a.m. Archive
Latest 11 a.m. Archive
Find a Sermon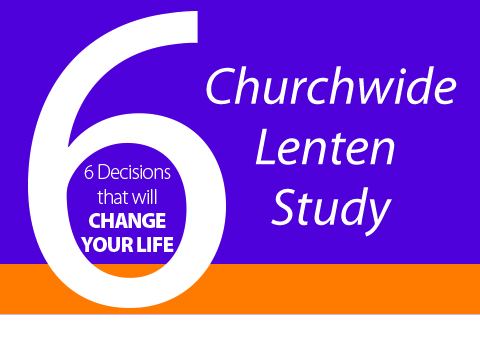 Scripture: John 6:1-14, Today, Rev. Tom Berlin talks about another decision you have to make if you want to discern the will of God for your life, "The Decision to Respond".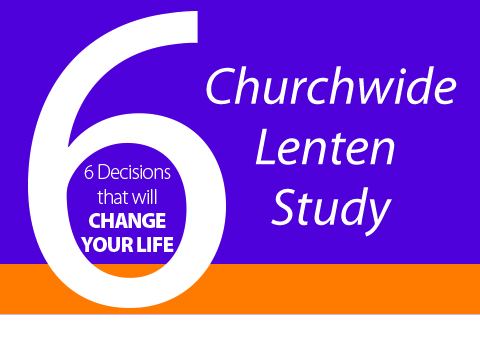 Scripture: John 4:4-15, The premise of this sermon is "The Decision to Mature". Rev. Tom offers us this advice, "If you want to hear God's calling and a decision to mature, you have to invite Christ into your life".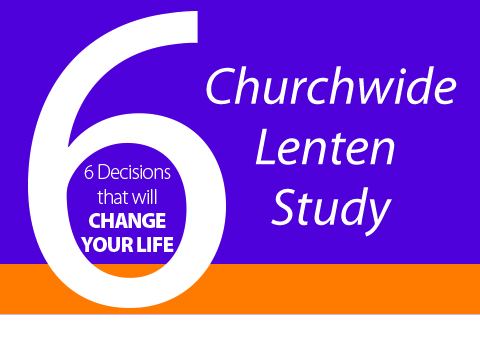 Scripture: John 3:1-8, Rev. Barbara Miner brings the second sermon from the sermon series, " 6 Decisions". In this sermon, she shares how to make the decision of "New Life". She encourages us seek God, and pay attention to the...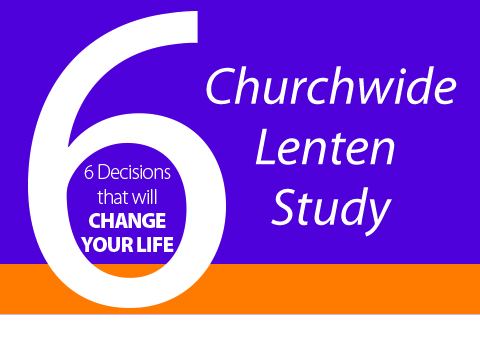 Scripture: John 1:35-42, This is the first sermon of the sermon series Six Decisions that will Change Your Life. Rev. Tom Berlin shares several stories and uses scripture to help you make the decision to follow.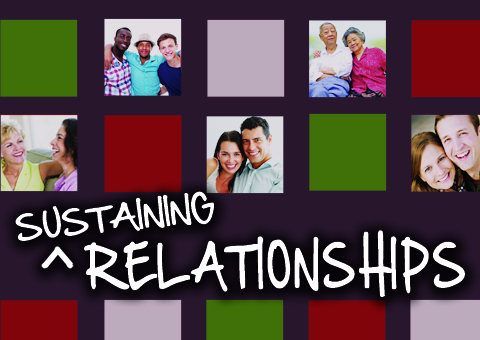 Panel Discussion on Relationships
Scripture: Psalm 19:1-9, Floris is ending the sermon series on Sustaining Relationships by having a discussion panel which includes all three pastors and the intern. They answer questions from the congregation through emails that were submitted...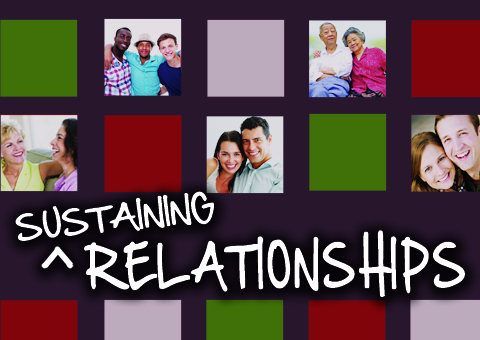 What about Divorce and Remarriage?
Scripture: Matthew 19:1-10, Rev. Tom Berlin delivers a word of hope surrounding the topic of Divorce and Remarriage. He offers statistics and scripture to help illustrate the message.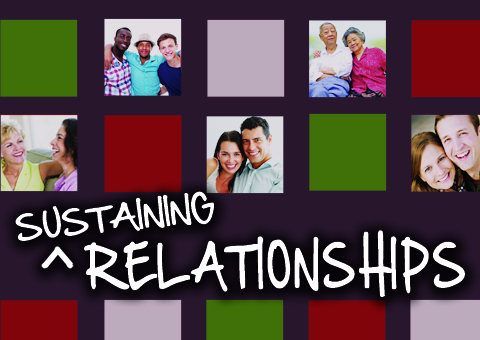 Best Practices for Healthy Relationships
Scripture: 1 Corinthians 13, Rev. Tom Berlin continues with the sermon series on Sustaining Relationships. This week, the spoken word is on best practices for healthy relationships. Rev. Tom shares basic principles about loving relationships that...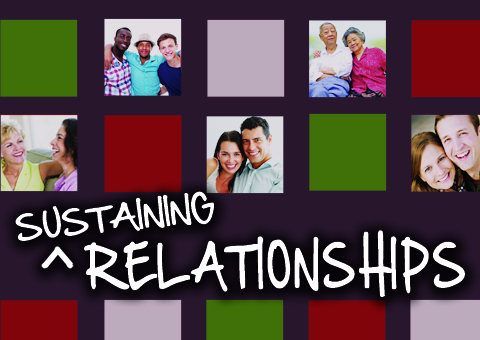 Scripture: 1 Corinthians 7:27-31, Rev. Tom Berlin speaks on singleness and marriage. He explains how marriage and singleness are both good. Rev. Tom encourages whether single or married to think about the most important, determinative...