Sermon Archive
Latest 9:15 a.m. Archive
Latest 11 a.m. Archive
Find a Sermon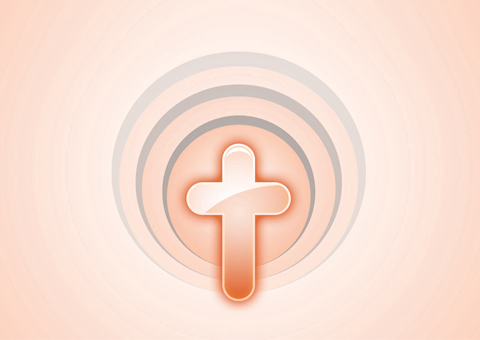 Scripture: 2 Samuel 4:4, 9:1-13, Rev. Barbara Miner speaks on how kindness is our testimony to God's kindness. She uses the story of Mephibosheth while also connecting how the Floris family expresses kindness through congregational care.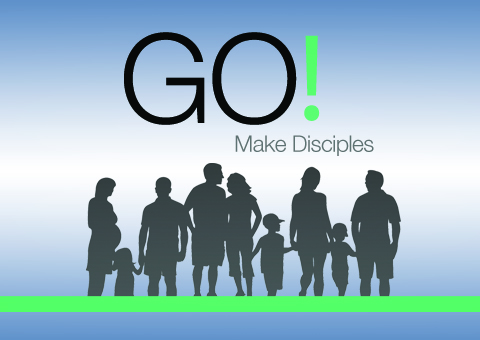 Scripture: Romans 12:1-8, For the last sermon in the Go! series, Rev. Tom Berlin encourages us to Go and share our faith with others and invite them to church. Today, he discusses why it's not easy and how to overcome the fear.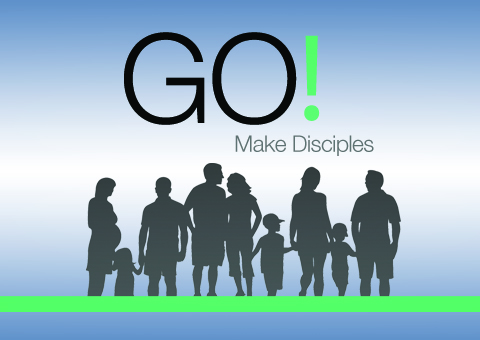 Scripture: Acts 2:43-47, Rev.Tom Berlin continues on the Go! series, and discusses salvation and Pentecost Sunday. To help explain salvation, he uses stories in his personal life and connects them to scripture. Rev. Tom Berlin calls to be on fire...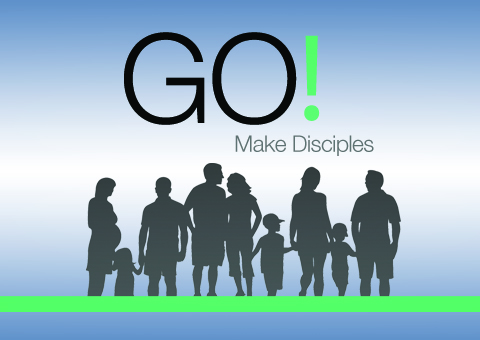 Scripture: Acts 8:26-38, Rev. Tom Berlin speaks on three important questions surrounding the Church and Jesus Christ. He encourages us to pray every day and to be a part of the prayer initiative.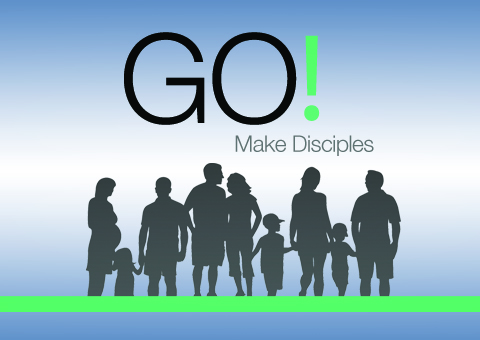 Scripture: Matthew 9:35-38, Today, Rev. Tom Berlin begins a new sermon series titled "Go". In this sermon he calls us to reach out to others and to be undeniably committed to share Christ with others.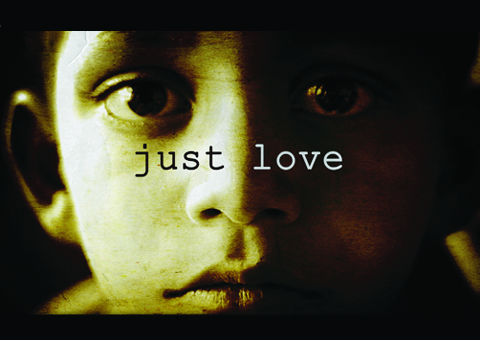 Scripture: Isaiah 58:9-12, Rev. Tom Berlin challenges the confirmands to put their faith with their works. He uses James 2:14-20 to illustrate how faith and good deeds are essential to being a Christian and calls for the confirmands to grow up as...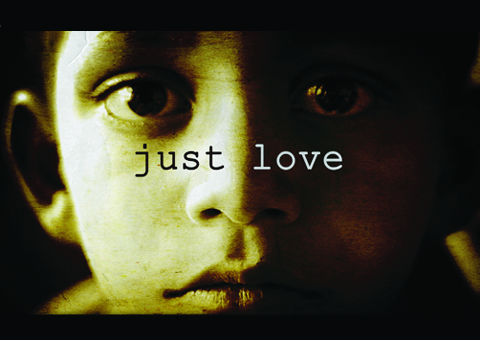 Scripture: Luke 4:14-24, What does it mean to be a church of love and justice? How do we become an inclusive community? Rev. Tom Berlin speaks on issues of race, mental ability, gender, poor, disabilities, and culture/nationality differences.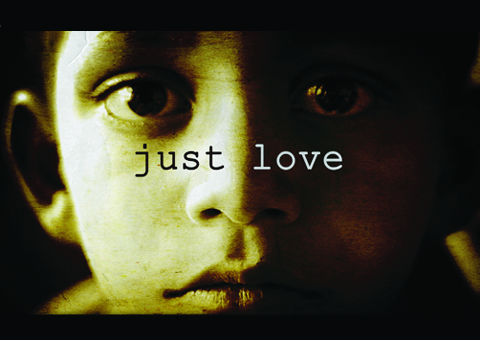 What's Love Got to Do with It? (4/7/2013)
Scripture: Jeremiah 9:23-24, Rev. Tom Berlin starts out with this new sermon series, "Just Love". In this sermon titled, "What's Love Got to do with it?", Tom speaks on justice and the love of God.