Sermon Archive
Latest 9:15 a.m. Archive
Latest 11 a.m. Archive
Find a Sermon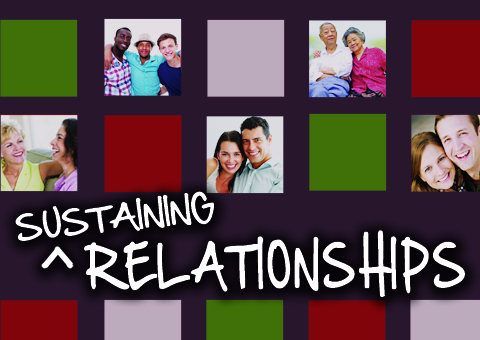 Scripture: 1 Samuel 18:1-5, Today, Rev. Tom Berlin speaks on friendships and uses the story of Jonathan and David from 1st Samuel. He explains how Jesus shows us the nature of hesed, faithful, steadfast love that is willing to sacrificially lay...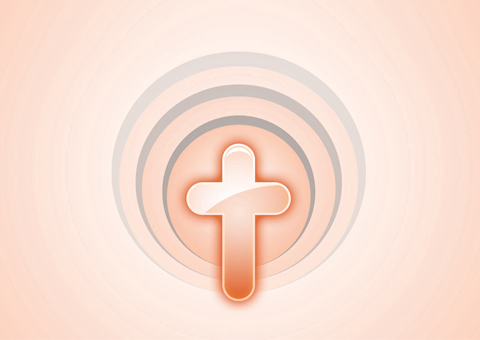 Scripture: Colossians 3:12-17, Floris UMC's Worship Intern Ashley Allen delivers a New Year's sermon that calls us to connect with the message of Christ. Through our relationship with Christ and with each other, we have access to the knowledge...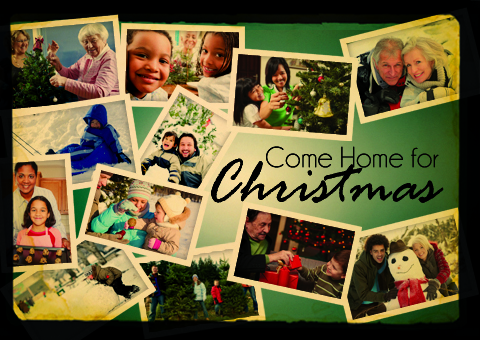 Scripture: Luke 2:1-20, Rev. Tom Berlin delivers the Christmas Eve sermon at Floris UMC. Merry Christmas, everyone.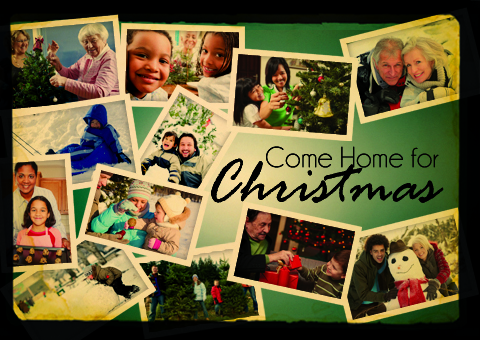 Scripture: 1 John 5:1-5, Rev. Tom Berlin leads a frank and honest discussion on the events surrounding the Newtown tragedy. In this sermon Tom examines the subjects of violence in the media, mental health care, and gun control. In this season of...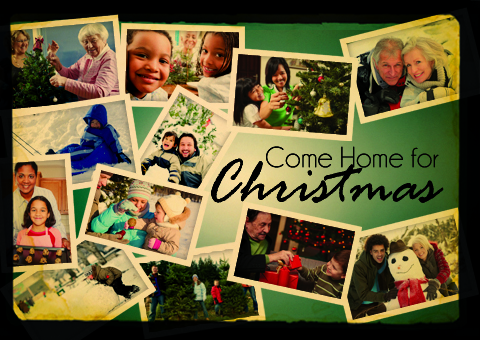 Christmas Cantata (12/16/2012)
Our Director of Traditional Music Yoon Nam conducts the Floris Combined Choirs and Orchestra in the annual Christmas cantata Heaven's Child by Pepper Choplin.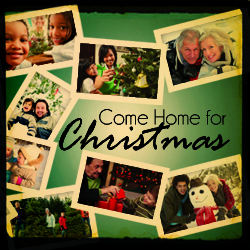 Scripture: 1 John 3:16-24, John 1:9-14, During this season of Advent, we are looking at hope, peace, love and joy. Today, Rev. Tom Berlin speaks on peace and we can experience it. He expresses that God is what brings us peace and it is peace that...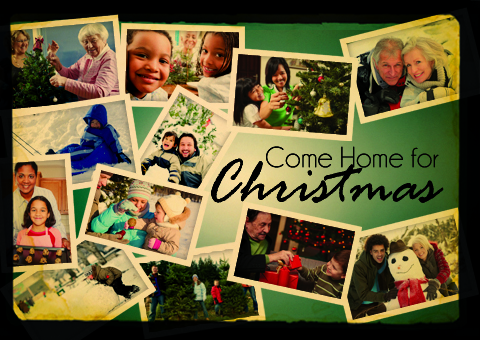 Scripture: John 1:1-5, 1 John 1:1-7, Rev. Barbara Miner delivers a message of hope. She expresses that people are hungry for renewal and reminds us that Jesus was God himself taking on the clothing of humanity. There is only one hope, and it is...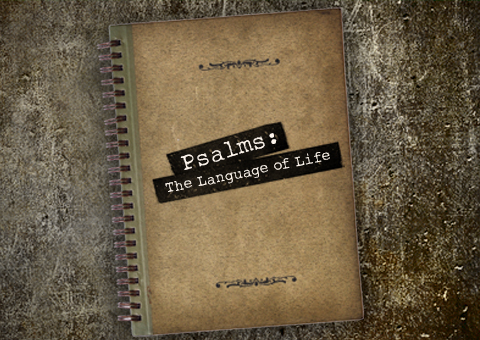 Scripture: Psalm 30, Rev. Barbara Miner concludes the Psalms: The Language of Life series by looking at the way the Psalmists all display an intimate relationship with God. The sermon concludes with a liturgical dance by Anna Lopynski.