Sermon Archive
Latest 9:15 a.m. Archive
Latest 11 a.m. Archive
Find a Sermon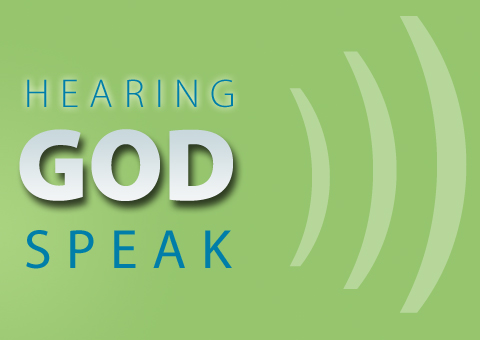 Scripture: Jeremiah 29:11-14, On Student Sunday at Floris UMC, recent high school graduates Kevin Cronin & Emily Lopynski share their experiences and challenges in interpreting God's Will in their lives. Please note that four graduates gave...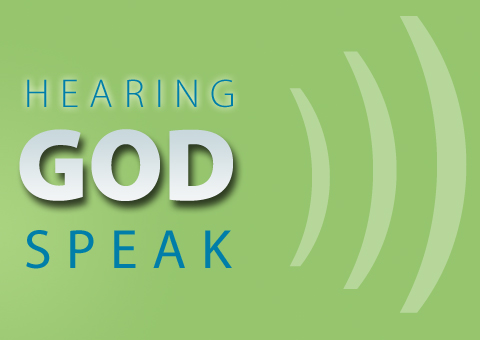 Scripture: Romans 12:1-3, Rev. Berlin concludes the Hearing God Speak sermon series by citing three principles from the Book of Romans in which God's Will affects us. The reason we often do not hear God's voice is that we don't want to change...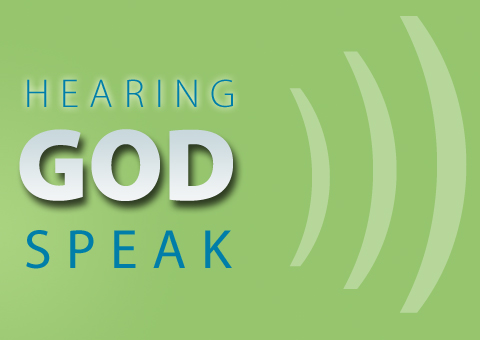 Scripture: Romans 8:26-28, Rev. Tom Berlin examines three aspects of God's Will. One of the problems with hearing God lies in all the noise and confusion in the world. Because of Free Will, Man often works against God's intentions, but His...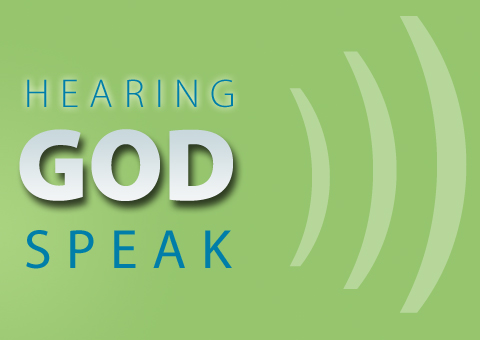 Scripture: Romans 8:5-13, Rev. Tom Berlin addresses the 2012 Confirmands and stresses that confirmation is the beginning of their relationship with God, not the end.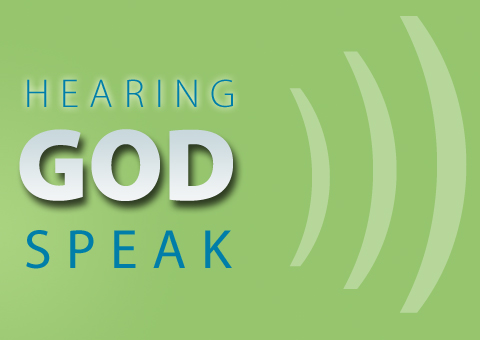 Scripture: Romans 7:14-25, Rev. Tom Berlin begins a series on one of the most requested sermon subjects: discerning God's will for our lives. The Problem is that our wants are often different than God's will. The Bible remains a source for...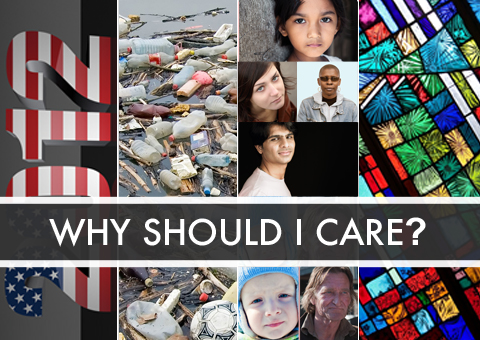 Why Should I Care About My Church?
Scripture: John 6:16-25, The Why Should I Care? sermon series concludes with Rev. Tom Berlin sharing his experience and thoughts about the United Methodist General Conference; the need for Jesus during difficult times; and the importance of...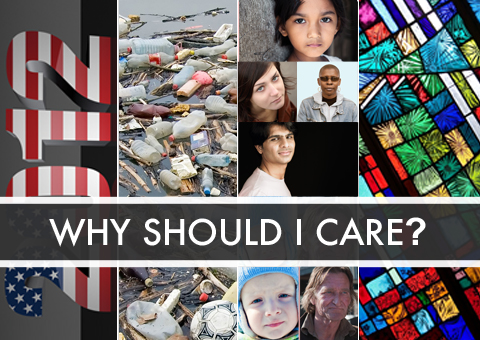 Why Should I Care About the Environment?
Scripture: Genesis 1:20-31, The third part of the Why Should I Care? sermon series focuses on environmental issues. In the Book of Genesis, God's very first divine words to Man task him with nurturing Creation. Rev. Tim Ward addresses our...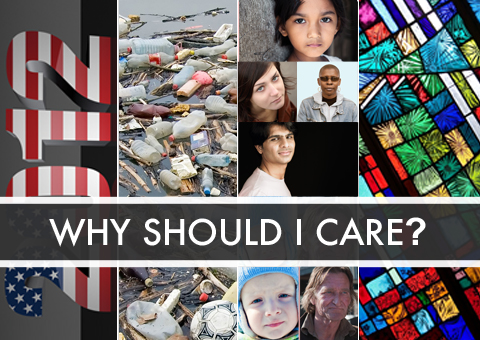 Why Should I Care About Global Poverty?
Scripture: Luke 16:19-31, When we hear about the worlds problems, its tempting to ignore the conversation and hope it all goes away. Does the Bible have anything to say to us in these turbulent times? In what ways does loving God have to do with...