Sermon Archive
Latest 9:15 a.m. Archive
Latest 11 a.m. Archive
Find a Sermon
Sermons by: Barbara Miner
---
Now what? We have talked about blessing people, eating with them, listening for the Holy Spirit and learning from Jesus. How do you make sure that these habits will actually make a difference in the world? This week we look at practical ways to...
Matthew 28:16-20
Scripture: Ephesians 4:17-24, Come hear a tale as old as time in a sermon about the power of love to transform a persons life. We use this classic Disney tale to show how God sees the hidden potential in all of us. It is never too late to become...
Ephesians 4:17-24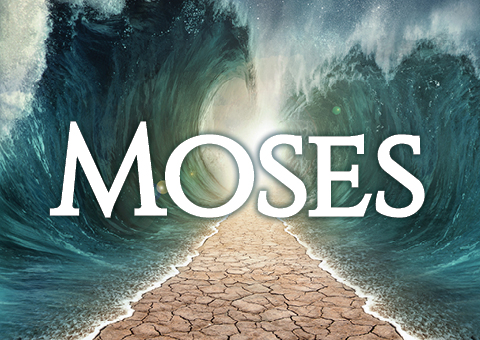 Scripture: Exodus 1:6-22 (CEB), Have you ever seen fear lead people to act in hurtful ways? Have you ever seen great acts of courage in the face of fear? The story of Moses teaches us how to resist fear and move toward courage. Join us this week...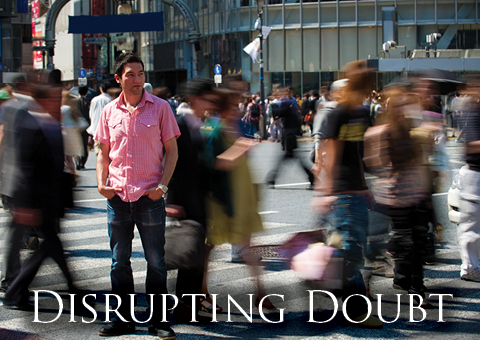 Scripture: Psalm 31:1-16, When bad things happen to us or the people we care for, it can be hard to love God. We become disappointed or disillusioned when God does not meet our expectations. How could a loving God allow this? The Psalmist...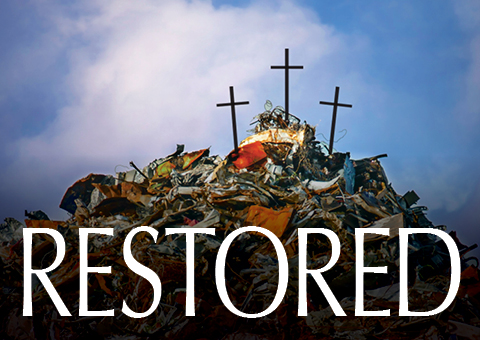 Scripture: 2 Corinthians 13:11-13, Sixth Sunday of Lent and Palm Sunday Full restoration is both possible and necessary. Its a worthy goal that we can reach with Gods help. This week we end our series assured that God is working to transform us...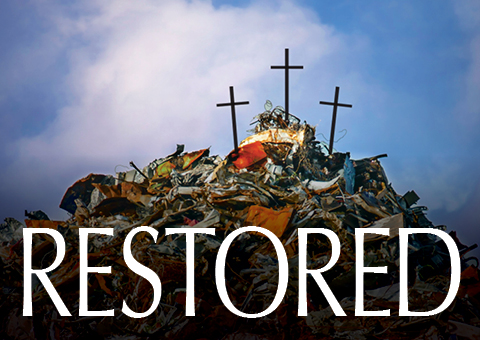 Scripture: 1 John 1:5-10, We are people with ability and promise. Yet something holds us back from being more than we are today. God sees what we are capable of being, and when we look beneath the layers of regrets and mistakes, we find the...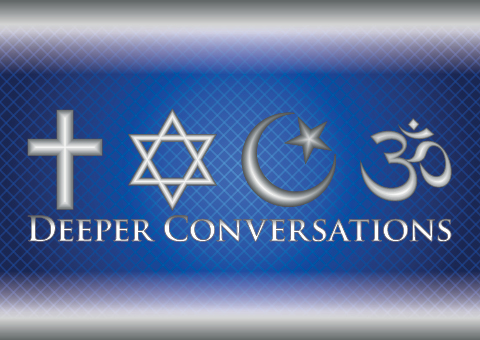 Scripture: Romans 7:15-25, One of the most common misconceptions about Hinduism is that Hindus believe in the worship of many different gods. However, Hindus actually believe in just one God who is manifested in many different ways, including...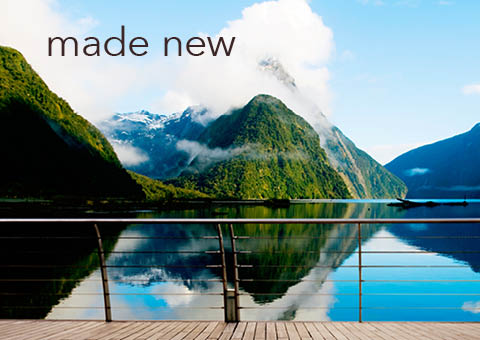 Scripture: Revelation 21:1-7, Christianity asserts that every human is going to live forever. What will that look like? White robes and gold harps? An eternal golf game? Is there anything we really want to do forever? This week we will explore...