Sermon Archive
Latest 9:15 a.m. Archive
Latest 11 a.m. Archive
Find a Sermon
Sermons by: Jake Mcglothin
---
Do You Love Me More Than These?
When we damage a relationship with someone we love we often live full of regret. Jesus understood this and asked a question that helped repair an important relationship in his life. His demonstration of grace helps us to answer the same question...
John 21:15-19
The smartest and wisest people are life-long learners. They listen, read and learn new things each day. Following Jesus takes this level of humility. We understand that no matter what our age, we are like children who need to learn and find the...
Matthew 18:1-5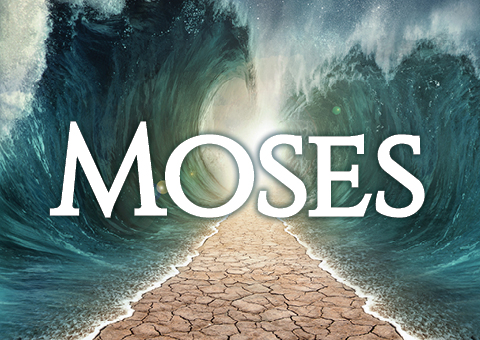 Scripture: Exodus 10:3-6, Some see the Ten Commandments as a list of rules to hold us downa bunch of "thou shalt nots." But the Ten Commandments are actually life-giving instructions meant to help us flourish and keep us from harm. Join us as we...
Exodus 10:3-6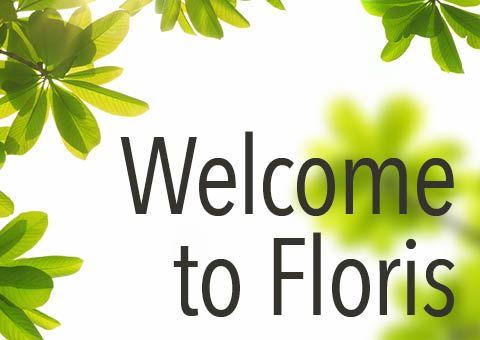 Scripture: John 15:12-17, Nearing the end of his earthly ministry, Jesus called his disciples friends. He also commanded them to love one another and bear fruit that will last. What does it mean to be friends with Jesus today? As we seek to build...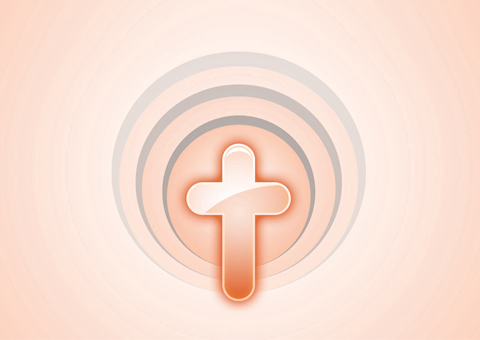 Scripture: Philippians 2:1-11, On Laity Sunday, Floris UMC's Jake McGlothin shares his personal experiences in serving others. Serving God requires a combination of humility and selflessness that is always rewarding.