Sermon Archive
Latest 9:15 a.m. Archive
Latest 11 a.m. Archive
Find a Sermon
Sermons by: Rev Ashley Allen
---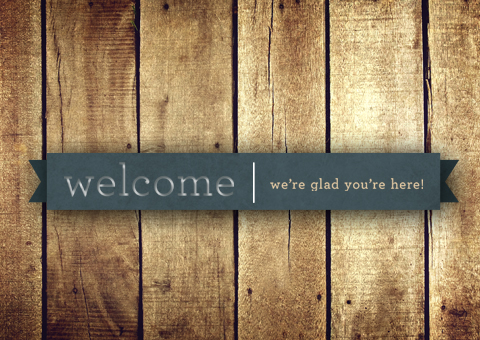 Scripture: 1 Kings 19:3-11, Elijah was a prophet who spent a lot of time living on the edge of life but each time he thought he could not survive, God provided what he needed. What would it mean for us to trust God with the challenges we face in...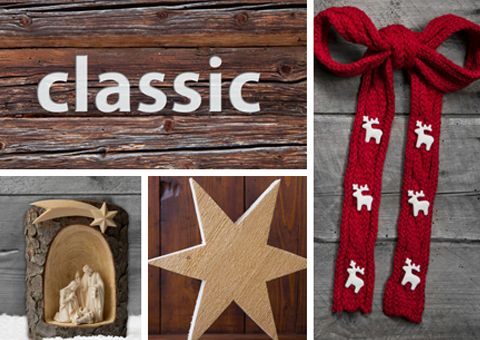 Scripture: John 16:12-15, New Years Resolutions for those of you listening: Find Time for Stillness, Make your faith the priority this year and Input what you Output.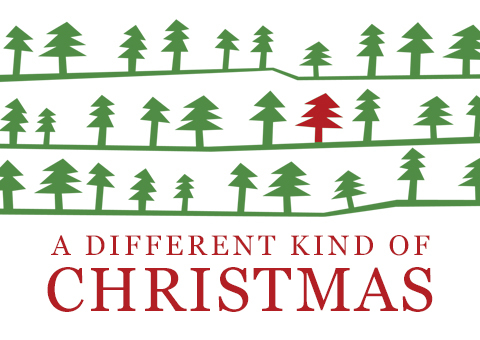 Scripture: Matthew 2:1-12, The wise men had to return by a different path. What does it mean that we have celebrated a different kind of Christmas? Are we willing to walk a different path from the world as we take down our decorations? Will our...