Sermon Archive
Latest 9:15 a.m. Archive
Latest 11 a.m. Archive
Find a Sermon
Sermons by: Rev Tim Ward
---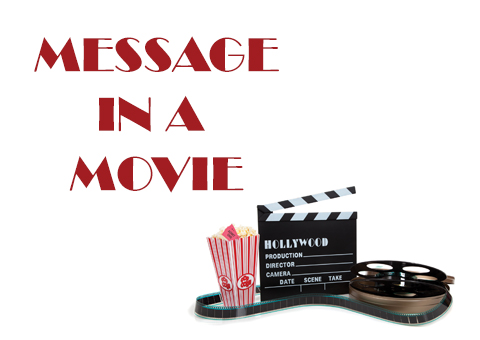 Scripture: Mark 1:40-45, This week we will reflect on how Christ calls us to love all people, and calls on us to care, in particular, about the outcasts of our world, just as God does.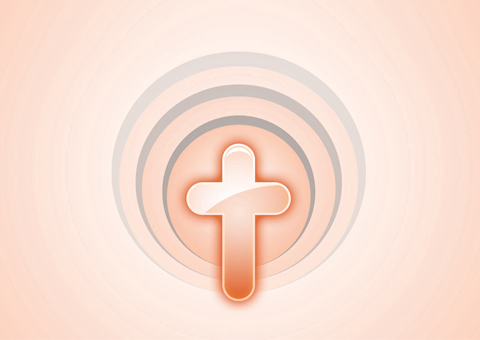 Scripture: Luke 19:1-10, Living in the Northern Virginia area, we are accustomed to a very fast paced culture. Rev. Tim Ward encourages us to think about our interactions with others this week and to invite someone to church.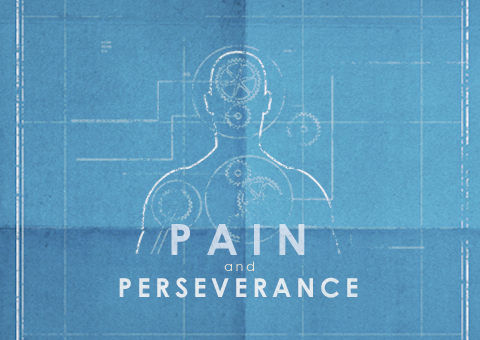 Scripture: Mark 2:1-12, People with chronic pain often experience others to lack sympathy for the long-term nature of their situation. Friends and family often assume that they will be healed and get on with life. Having an illness for weeks...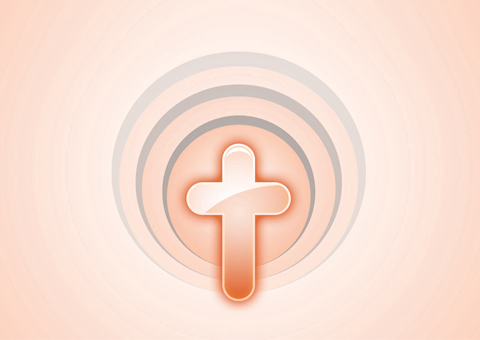 Scripture: Luke 14:1, 7-14, Rev. Tim Ward delivers a message about challenging the ordinary. He encourages us to grow in our relationship with God, serve others and invite everyone.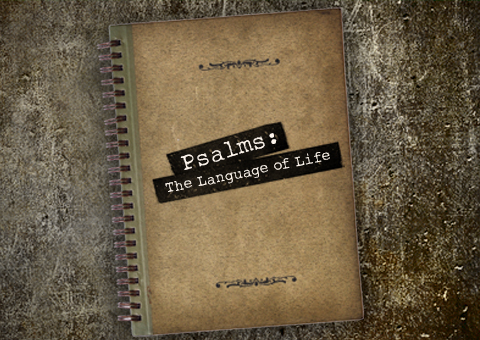 Scripture: Psalm 6, Rev. Tim Ward introduces the new sermon series,"Psalms: The Language of Life". Rev. Tim discusses what is in bounds and what is out of bounds. He explains that God can handle our frustrations, that God is strong and...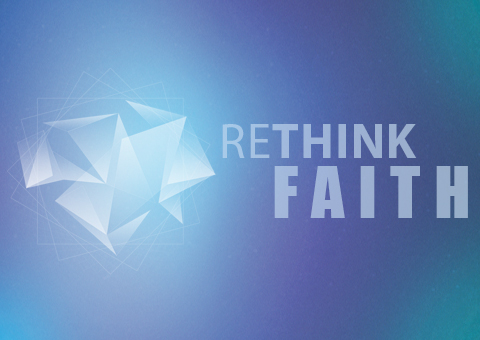 Scripture: Matthew 5:43-48, Floris begins a new sermon series entitled "Rethink Faith", which aims to address some common intellectual issues and misconceptions surrounding Faith. In this first part, Rev. Tim Ward examines the idea that...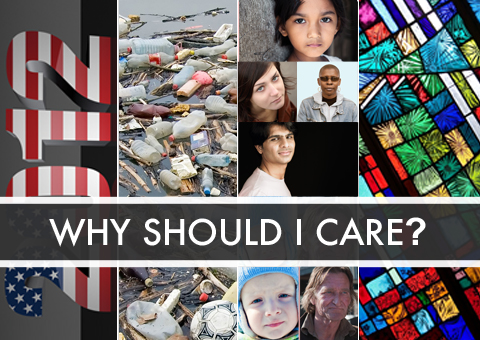 Why Should I Care About the Environment?
Scripture: Genesis 1:20-31, The third part of the Why Should I Care? sermon series focuses on environmental issues. In the Book of Genesis, God's very first divine words to Man task him with nurturing Creation. Rev. Tim Ward addresses our...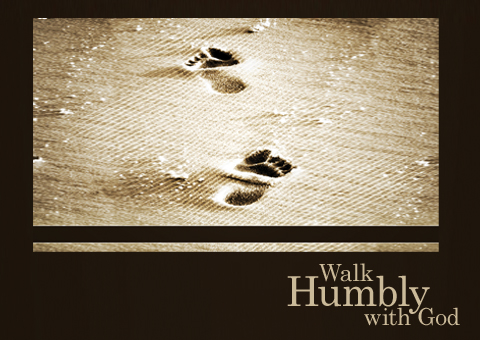 Give Us This Day Our Daily Bread
Scripture: John 6:26-35, Jesus summed up the goal of our faith nicely when he prayed that God's will would be done on earth as it was in heaven. Imagine if your relationship with God was that tangible and accessible. That would be life changing...