Sermon Archive
Latest 9:15 a.m. Archive
Latest 11 a.m. Archive
Find a Sermon
Sermons in: A Different Kind Of Christmas
---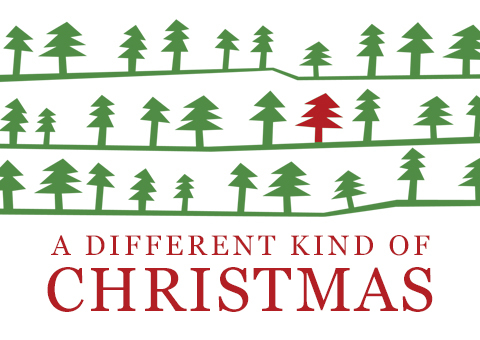 Scripture: Matthew 2:1-12, The wise men had to return by a different path. What does it mean that we have celebrated a different kind of Christmas? Are we willing to walk a different path from the world as we take down our decorations? Will our...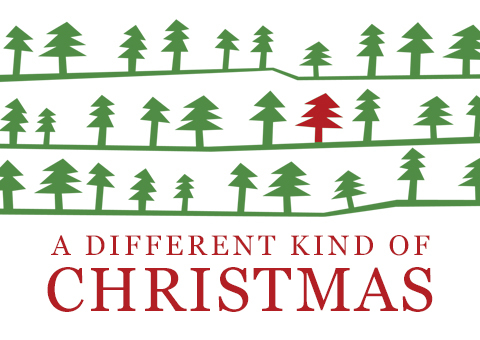 Scripture: Isaiah 9:2-7, People work hard but feel they are making little progress. Often our personal relationships are difficult. In the midst of this darkness, people often find the celebrations hard to take. If all the talk of the holiday...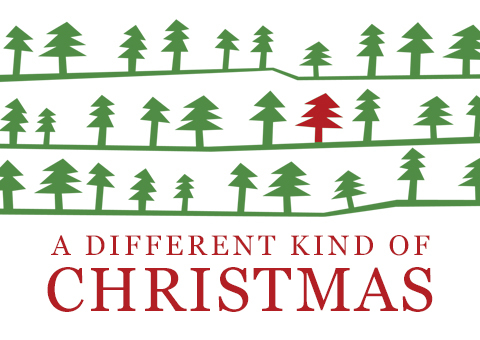 This Sunday we worship through music. Our Director of Traditional Music, Yoon Nam Ph.D., directs our choir and orchestra through a musical offering for the Christ Child.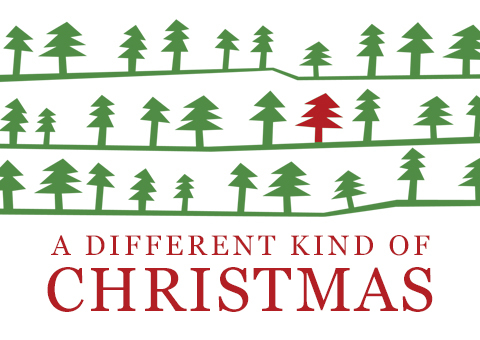 Scripture: Luke 1:46-56, Long before we ever had a thought, God created us in love and hopes that the knowledge of this love will drive us to love our neighbors as well. The prophet Hosea had to endure a difficult about the depth of Gods love for...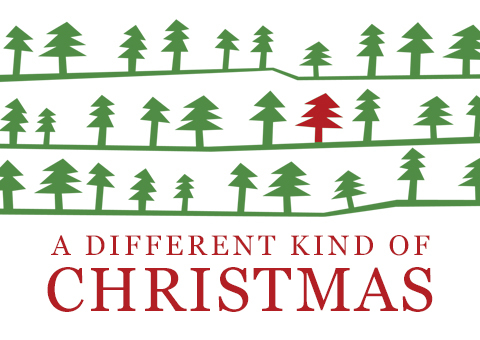 Scripture: Isaiah 61:1-4, Today, Rev. Tom Berlin begins the new sermon series, "A Different Kind of Christmas". In this first week before Black Friday and Cyber Monday, Rev. Berlin speaks on a different kind of wish list. During this Advent...