Sermon Archive
Latest 9:15 a.m. Archive
Latest 11 a.m. Archive
Find a Sermon
Sermons in: Just Love
---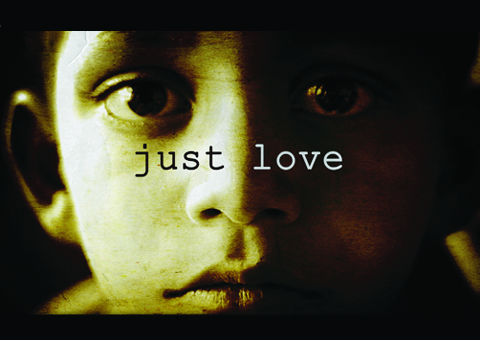 Scripture: Isaiah 58:9-12, Rev. Tom Berlin challenges the confirmands to put their faith with their works. He uses James 2:14-20 to illustrate how faith and good deeds are essential to being a Christian and calls for the confirmands to grow up as...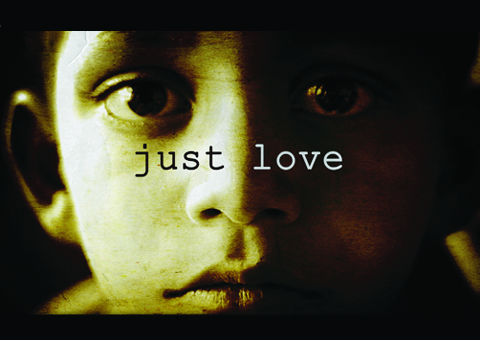 Scripture: Luke 4:14-24, What does it mean to be a church of love and justice? How do we become an inclusive community? Rev. Tom Berlin speaks on issues of race, mental ability, gender, poor, disabilities, and culture/nationality differences.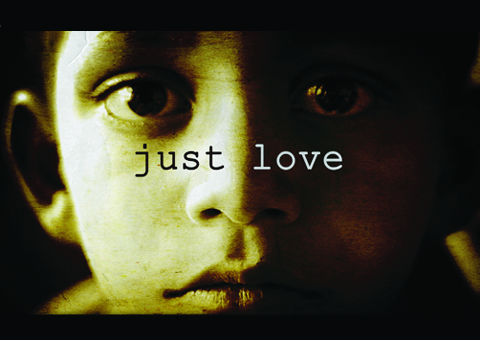 What's Love Got to Do with It? (4/7/2013)
Scripture: Jeremiah 9:23-24, Rev. Tom Berlin starts out with this new sermon series, "Just Love". In this sermon titled, "What's Love Got to do with it?", Tom speaks on justice and the love of God.