Sermon Archive
Latest 9:15 a.m. Archive
Latest 11 a.m. Archive
Find a Sermon
Sermons in: Psalms The Language Of Life
---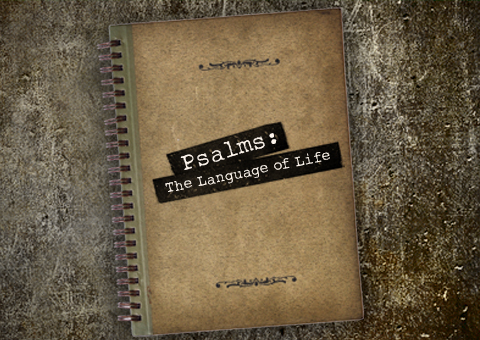 Scripture: Psalm 30, Rev. Barbara Miner concludes the Psalms: The Language of Life series by looking at the way the Psalmists all display an intimate relationship with God. The sermon concludes with a liturgical dance by Anna Lopynski.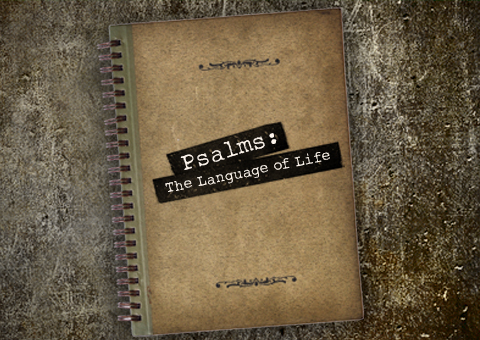 Scripture: Psalm 19, Rev. Tom Berlin uses Psalm 19 to deliver an energetic and passionate sermon on the subjects of wonder and Thanksgiving. Tom explores the glory of God's creation, the perfectness of His law, and poses the question: How is God...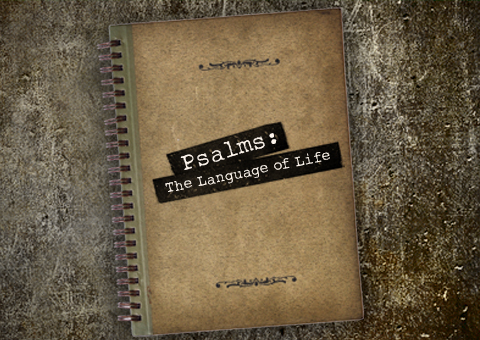 Scripture: Psalm 40:1-5, In this sermon, Rev. Tom Berlin encourages people who are feeling isolated or neglected to see the presence of the Lord. It is a chance to tell those for whom troubled times are coming that they can trust that God will be...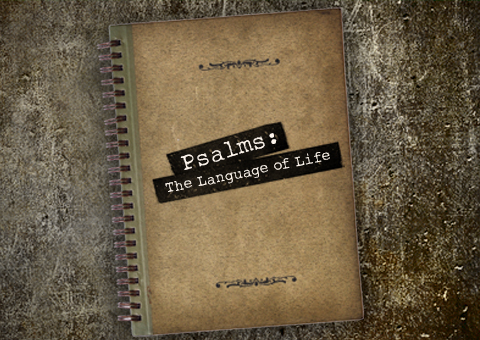 Scripture: Psalm 6, Rev. Tim Ward introduces the new sermon series,"Psalms: The Language of Life". Rev. Tim discusses what is in bounds and what is out of bounds. He explains that God can handle our frustrations, that God is strong and loving and...