Sermon Archive
Latest 9:15 a.m. Archive
Latest 11 a.m. Archive
Find a Sermon
Sermons in: Rethink Faith
---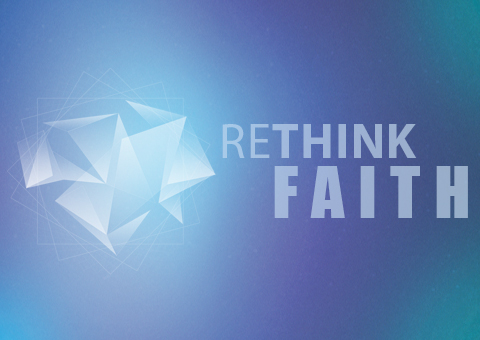 Scripture: John 3:16-21, Rev. Tom Berlin concludes the Rethink Faith sermon series leading a discussion that is more a personal testimony than sermon. Tom shares his experiences growing up in the church as well as situations that challenged his...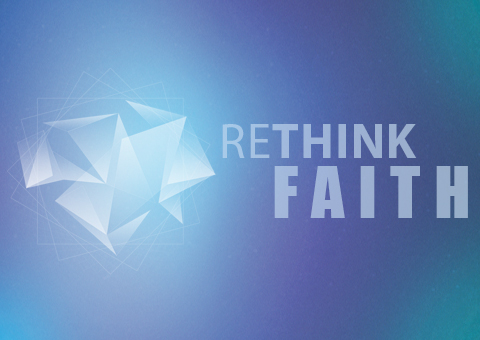 Scripture: Psalm 119:105-112, Revs. Barbara Miner and Tim Ward deliver a joint sermon that discusses truths and lessons about the Bible. Most Christians believe the Bible is the inspired word of God, because it contains what God wants to say...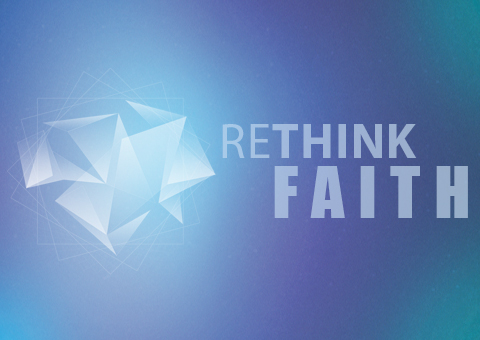 Scripture: Mark 1:1-11, Rev. Tom Berlin conducts an in-depth study on the nature of God by examining the Christian doctrine of the Holy Trinity. People often have difficulty with the concept of one God in three Persons, and view God in simpler...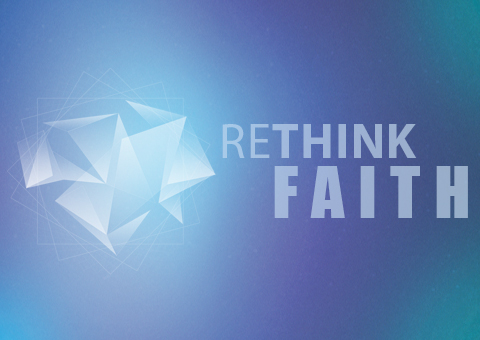 Scripture: Ecclesiates 7:23-25, Rev. Tom Berlin continues the Rethink Faith sermon series by examining the conflicts that often occur being religion and science. Not all Christian traditions are comfortable when the tenants of their Faith are...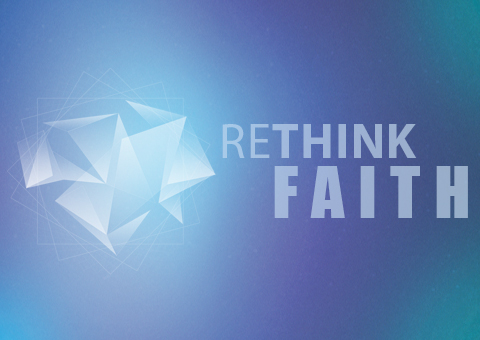 Scripture: Matthew 5:43-48, Floris begins a new sermon series entitled "Rethink Faith", which aims to address some common intellectual issues and misconceptions surrounding Faith. In this first part, Rev. Tim Ward examines the idea that religion...