Sermon Archive
Latest 9:15 a.m. Archive
Latest 11 a.m. Archive
Find a Sermon
Sermons in: Simple
---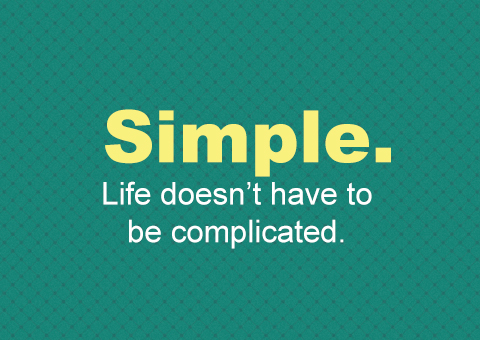 Scripture: Psalm 90:1-5, 12, This sermon is focused on the stewardship of aligning our lives with our time and money. Tom focuses on generosity and explains how generosity is not born of plentitude of wealth but the freedom of God's love and the...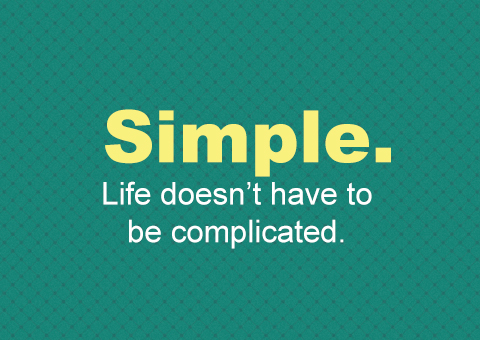 Scripture: Matthew 13:44-46, In this sermon, Tom continues on the sermon series Simple. In this particular message, he encourages people to align our time and money toward things that really matter to us in life. It is a call to do what we value...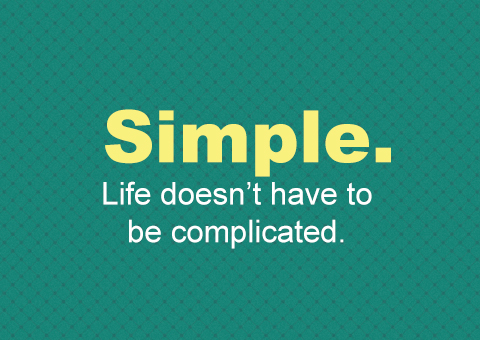 Scripture: 1 Timothy 6:6-9, Rev. Tom Berlin speaks on Simple Possessions. He encourages to seek what the bible says about the necessities of life. This sermon explains the dynamics of wants and needs and the gift of contentment described in...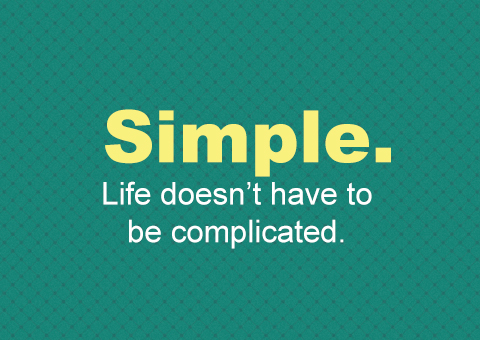 Scripture: Luke 10:38-42, Rev Tom Berlin begins a sermon series exploring the complexity of modern life and our need for simplicity. This first part looks at time, or rather our lack thereof as people go from work, to classes, to practices, etc...