Sermon Archive
Latest 9:15 a.m. Archive
Latest 11 a.m. Archive
Find a Sermon
Sermons in: Standalone Sermons 2012 2013
---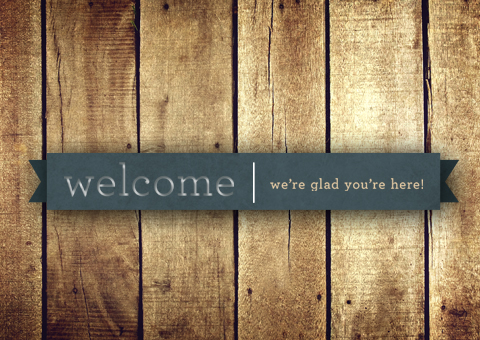 Scripture: Acts 8:26-31, 34-40, Our confirmands learned the basics of Methodism, studied the Bible, went on retreats and talked with a mentor. It was all good stuff. But ultimately, being confirmed is about saying Yes to being a disciple of Jesus...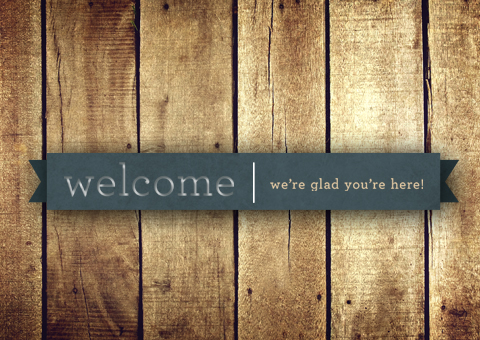 Scripture: 1 John 4:7-11, Often we associate love with this time of year and, more specifically, with romantic relationships. What if love was the key to all of our relationships and to all interactions with other people? Find out why love, the...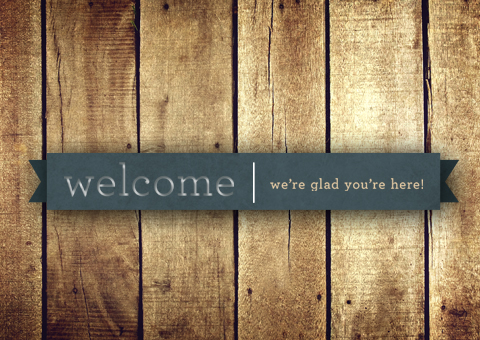 Scripture: 1 Corinthians 19:24-27, What if the New England Patriots and the Seattle Seahawks just showed up to the Super Bowl, the biggest game of their lives, thinking that they were going to win without any practice? Our life can be a lot like...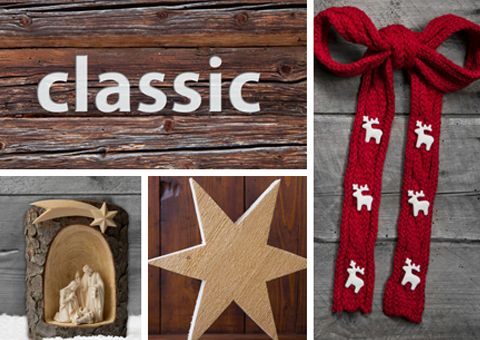 Scripture: John 16:12-15, New Years Resolutions for those of you listening: Find Time for Stillness, Make your faith the priority this year and Input what you Output.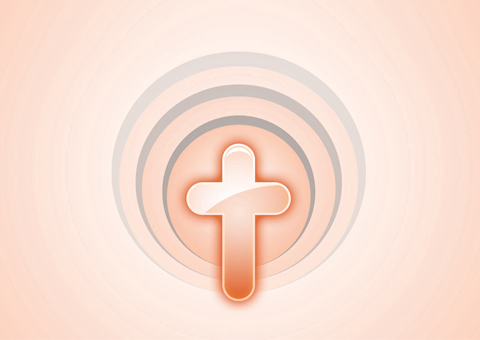 Scripture: Philippians 2:14-18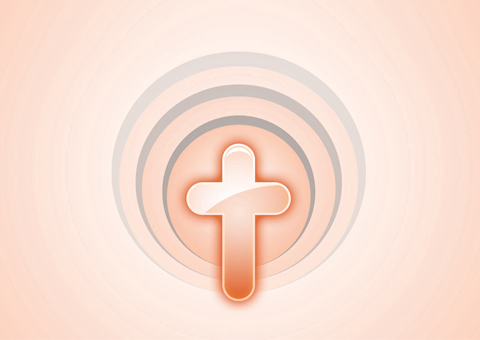 Scripture: Psalm 119:9-18, 97-105, Today was bible Sunday for third graders. Rev. Barbara Miner shares a message with third graders about the treasures found within the pages of the bible.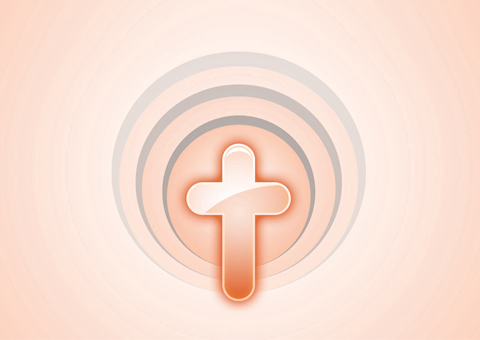 Scripture: Luke 7:36-50, Today Rev. Nadeem Khokhar preaches his first sermon as Floris' new Associate Pastor. He speaks on the importance of being kind and helpful even when you aren't asked to be. Nadeem uses the story of the sinful woman in the...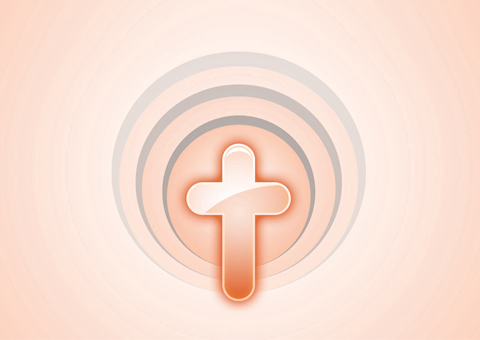 Scripture: Psalm 105: 1-6, We look at the different ways God loves us and the ways God connects with us. It is in this understanding of who God is that we are able to connect more fully with God.