Sermon Archive
Latest 9:15 a.m. Archive
Latest 11 a.m. Archive
Find a Sermon
Sermons in: Summer Sermon 2015
---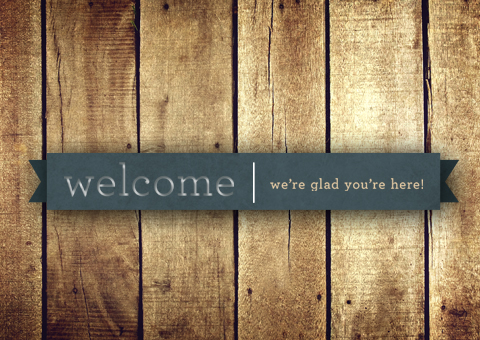 Scripture: 1 Kings 19:3-11, Elijah was a prophet who spent a lot of time living on the edge of life but each time he thought he could not survive, God provided what he needed. What would it mean for us to trust God with the challenges we face in...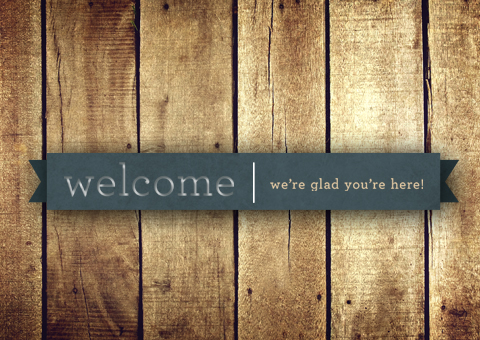 Scripture: Matthew 28:1-20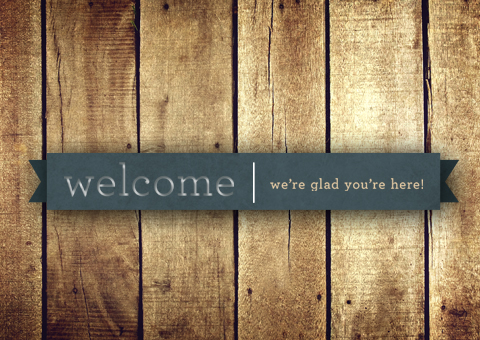 Scripture: 2 Peter 1:12-15, As our High School seniors close one chapter of their life and open another, what legacy do they feel they are leaving? Watch this to learn how Floris UMC has informed the faith of our students over time. Hear how...