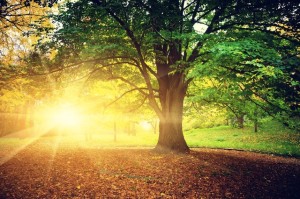 As we near the end of our trip here in Montana, I would like to take a few moments to make some observations:
One of the things that we have done during this trip is read Wendell Berry poems about Sabbath and the Psalms about Creation. Both have given me an opportunity to contemplate the importance of Creation and Sabbath in my life.
The Church should be a place of intentional proactivity in areas of justice, mercy, and compassion. Oftentimes, it seems as though the Church is behind on the times. God's love for humanity is boundless and our love of neighbor and creation should be too. As followers of Christ, we must make efforts to be dynamic believers in the power of the Good News of Jesus Christ.
I believe it would benefit all people to get outdoors and be in nature. Creation creates a wonderful sense of awe, humility, and admiration that can translate into other areas of life.
Those that work in National Parks and those who study the effects of climate change on our environments are passionate advocates. So are the farmers and the ranchers that toil the land. We have met park rangers, ranchers, and ecologists that have a sometimes beautiful, sometimes difficult relationship with Creation. But they all love the land and that is something to admire.
Being a follower of Christ means to live differently. It doesn't mean be weird. It means to love God and to love neighbor. It means to live and love the way Jesus did. It means to try to do no harm in the way that we live, the way that we interact with others, and the way that we consume.
I want to thank those of you who have read our words and seen our pictures. We look forward to sharing more in the near future.
-Jake McGlothin
The post Some Thoughts appeared first on Today I Saw God.