Today I Saw God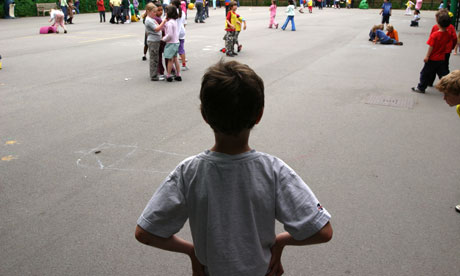 I am not brave, though I'm braver than I used to be. I am, however, afraid.
Barbara reminded us Sunday of just how many places scripture tells us to "be not afraid." Indeed,
"The Lord is my light and my salvation; whom shall I fear? The Lord is the stronghold of my life; of whom shall I be afraid?" ~Psalm 27:1
I had always thought if I was a good and faithful follower of Christ I should not be afraid. After all, why would I? If God is for us, who can be against us? So, whenever fear crept up on me, I felt like a bad Christian. Or at least one who was weak in faith.My Disciple Bible Study group this year helped me see this differently. They pointed out that God said "do not fear…" so many times because God knew we would be afraid. He just didn't want us to remain in our fear – because fear disarms us. Perhaps even disables us.
I used to see this in the students who came into my class to learn anatomy and physiology. There was much to learn and they tried to cram it all in. On test day, they would pore over notebooks and note cards. They'd be quizzing each other. They'd be asking and answering all therightquestions. They'd be looking up last minute details in their text books. Then I would hand out the tests. Immediately, their faces were frozen in fear. "Oh no, the test. What if I don't know…What if I get a bad grade? What if I get confused? What if…"Yep. Fear opens the door to the 'What if's.' And out that door flows our confidence and every bit of preparation we've put in.
God knows our capability and He doesn't want us to fail the test. I think that's why He told us over and over "do not fear." He knows the power of the 'what if's'.
I read an account this weekend of a young woman in that Colorado movie theater who dove to the floor out of the line of fire only to find herselfat the feet of the gunman. Round after round he fired sent scalding shell casings onto her body. She could not scream, or move or he would finish her. So she lay, in terror and in pain, silent. She lived. She was brave.
What do we have to fear?
Ironically, in the church I think we (and I mean we adults) are often afraid to share our faith. What if they ask us a question we can't answer? What if they are offended? What if they disagree? What if they point out an error? Funny, it may not be a faith problem but a 'what if' problem that does us in.
Thisoccurredto me as I watched nearly 70 students and chaperones spill out of their seats at the 9:15 worship service and assume their places in a line stretching the entire length of the chancel. They came to be commissioned on mission teams – 48 heading to New York to share their witness in word and presence and 19 to West Virginia to witness in word and deed. These young people were excited to be sent out. I could see it on their faces; they were not afraid.
It is amazing the difference between students who know they go with God and those who fear they go it alone. Our world is way too dangerous a place to go without God.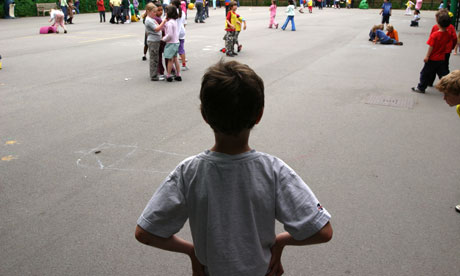 The post Sermon response: Love Casts out the What-if's ~ Wendy LeBolt appeared first on Today I Saw God.