Vacation Bible School Volunteers
Are you ready to have a blast this summer at Floris UMC? Come serve with us as we share God's love with over 350 children in Vacation Bible School! Volunteer opportunities are currently open for both adults and students (grades 6-12). Positions include: Adult Group Leaders, Adult Activity Leaders, Student Group Assistants, and Buddies. No experience is required. We will train you!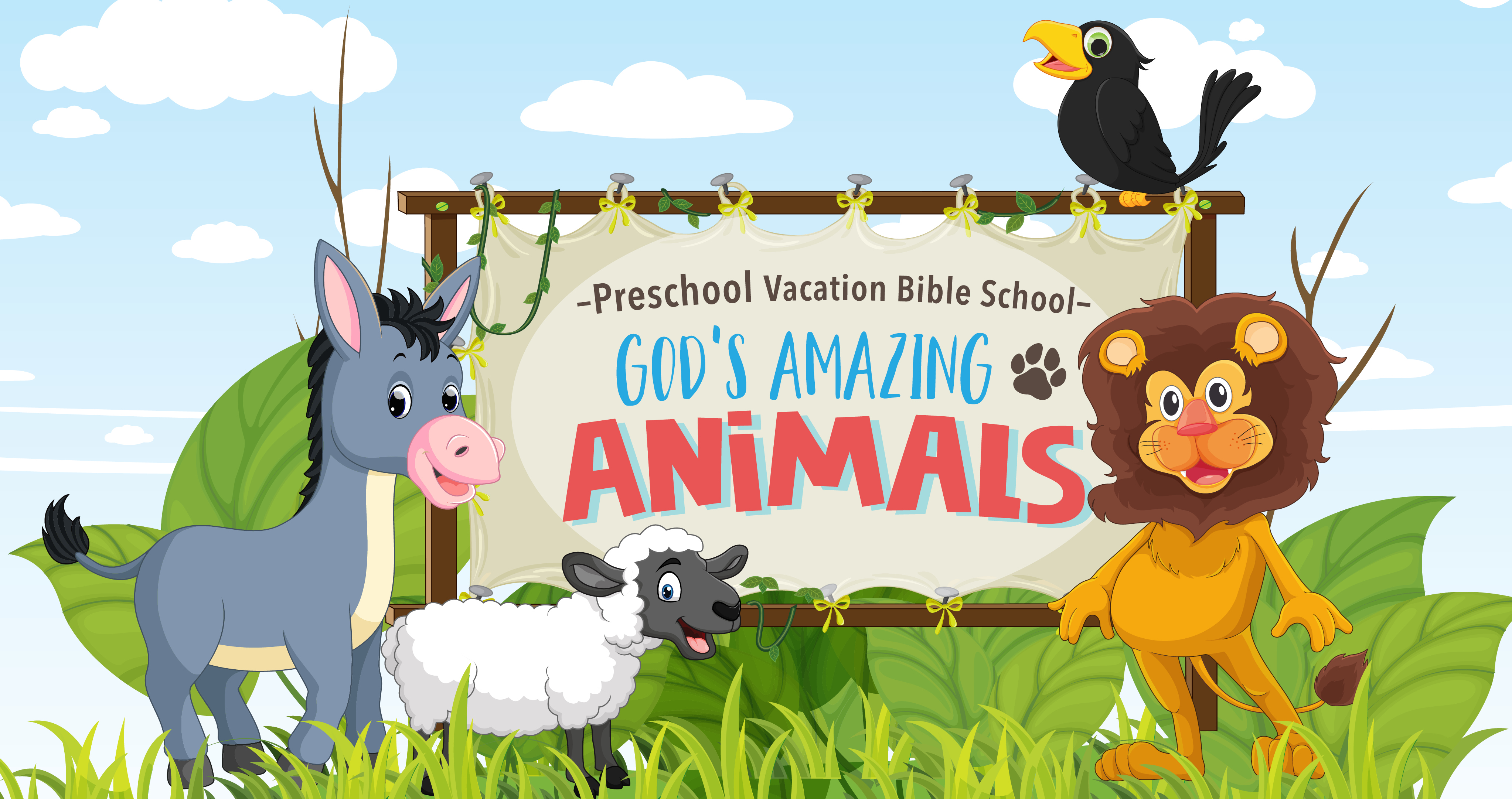 Preschool Vacation Bible School
June 10-13
Volunteer Shift:
8:45 a.m.-12:15 p.m.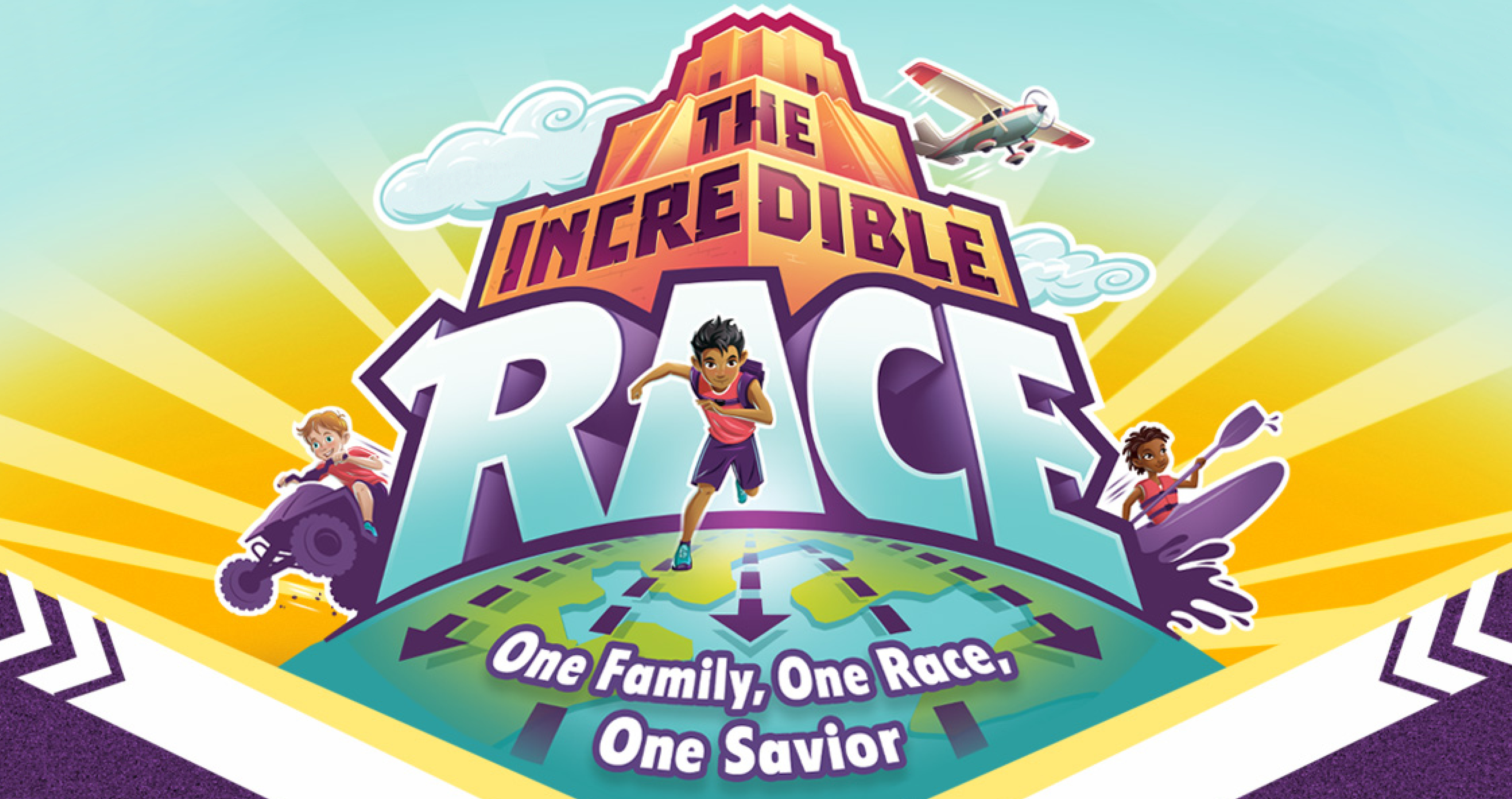 Elementary Vacation Bible School
June 17-20
Volunteer Shift:
12:30-4:30 p.m.
NOTE: STUDENT POSITIONS FOR ELEMENTARY VBS ARE CURRENTLY FULL AS OF APRIL 5, 2019. STUDENT FORMS RECEIVED AFTER APRIL 5 WILL BE HELD AND YOU WILL BE PLACED ON OUR WAITING LIST.
Volunteer Sign-Up





Volunteers must complete all required child safety training plus attend ONE VBS training session (you pick the session that works best for you).
Volunteers receive a free t-shirt, snacks, and child care (if needed).
Child care will be available for children of volunteers (up to grade 5).
Volunteers must be able to serve all four days for the entire shift.
Registration fees for children of volunteers will be reimbursed if the parent/guardian meets the volunteer service expectation (all 4 days for the entire shift).
Volunteers assignments will be made as positions are available and based on need. Student positions are limited. Positions are not guaranteed. Volunteers will be notified of their assignments as soon as possible, but by May 31. If you have questions about your volunteer assignment, please contact Renee Williams.
VBS Training Session Dates (You only have to attend ONE)
Sunday, June 2, 12:30 p.m. - Preschool & Elementary volunteers
Thursday, June 6, 7:00 p.m. - Preschool volunteers only
Tuesday, June 11, 7:00 p.m. - Elementary volunteers only
Saturday, June 15, 9:00 a.m. - Elementary volunteers only

We can't wait to receive your volunteer form!
For more information or questions, please contact Renee Williams.