Sermon Archive
Latest 9:15 a.m. Archive
Latest 11 a.m. Archive
Find a Sermon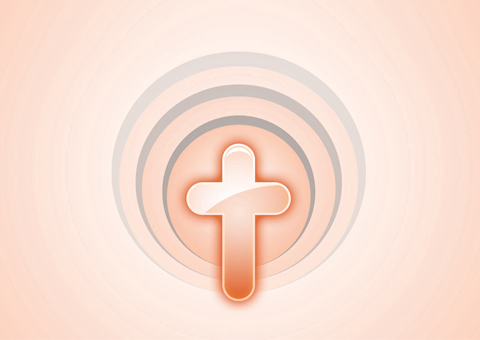 Scripture: Luke 14:1, 7-14, Rev. Tim Ward delivers a message about challenging the ordinary. He encourages us to grow in our relationship with God, serve others and invite everyone.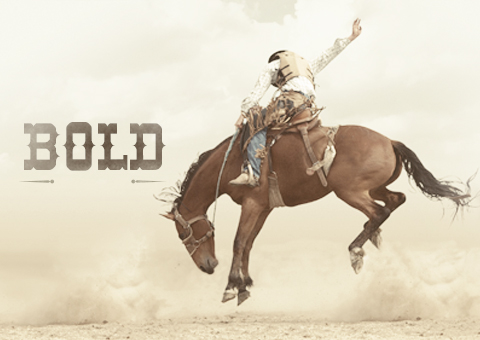 To Boldly Go Where You've Never Gone Before
Scripture: Luke 24:1-12, Bold is the step between where you are and where you are going. Bold is the fuel that launches you into new waters. The great enemy of bold is fear. Rev. Tom Berlin ends this sermon series reminding us that Bold is simply...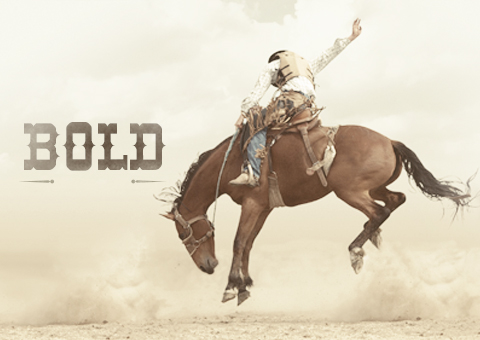 Scripture: Joshua 24:14-24, We are continuing in our series on being Bold as followers of Christ. Most of us have some conversations that we are avoiding at any given time at home, work or in some other location that is important to us. Rev. Tom...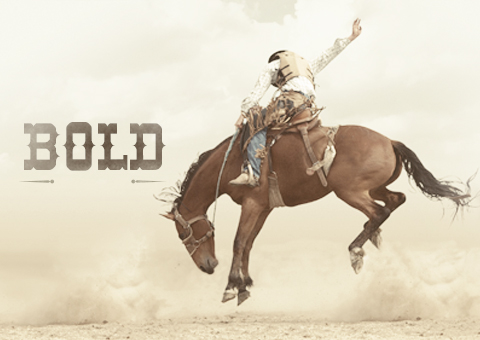 The Role of Weakness in Strength
Scripture: 2 Corinthians 11:22-30, Rev. Tom Berlin speaks on consequential boldness. He uses the transformation story of Paul to help explain how to become bold for God. Tom reminds us that God loves.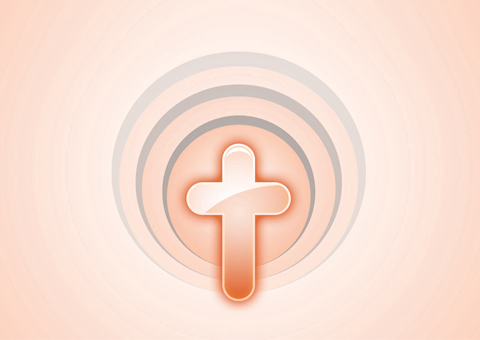 Scripture: Matthew 6:25-34, Today is Laity Sunday. Our guest speaker is Nadeem Khokhar from Wesley Theological Seminary in Washington D.C. He discusses not having to worry.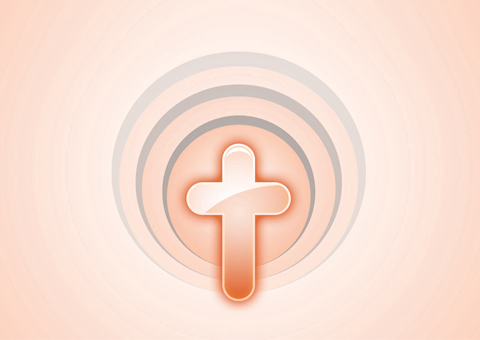 Scripture: Luke 8:14-15, Rev. Tom Berlin speaks on Jesus' Parable of the Sower. He uses great illustrations to show how people are the soil and we are receptive to God's word.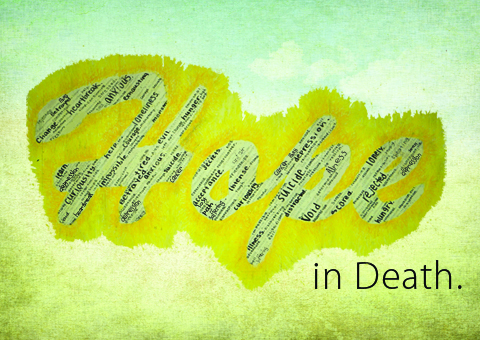 Scripture: 2 Kings 2:1-12, Rev. Tom Berlin continues the Hope in Death sermon series, using the relationship of the prophets Elijah and Elisha as an example of how to care for another when they're near the end of their life. The most important...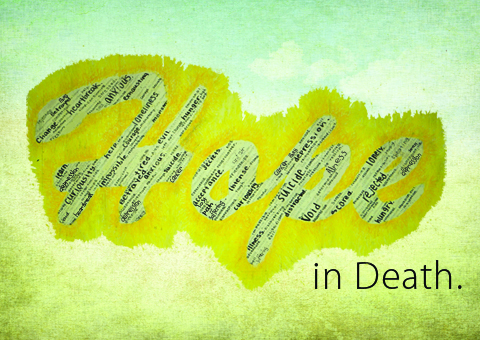 Scripture: 2 Corinthians 4:16-5:10, Today, Rev. Barbara Miner continues the sermon series, "Hope in Death". She speaks on how we should long for God and have confidence in him. She encourages us to simply trust in God and explains how...