Sermon Archive
Latest 9:15 a.m. Archive
Latest 11 a.m. Archive
Find a Sermon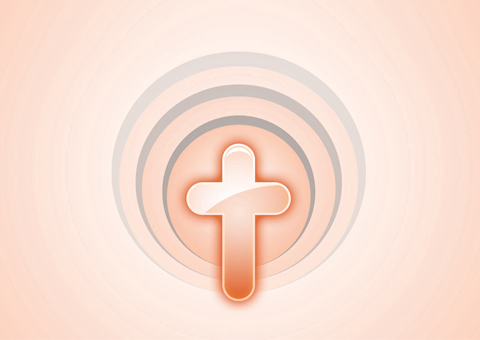 Scripture: Matthew 6:25-34, Today is Laity Sunday. Our guest speaker is Nadeem Khokhar from Wesley Theological Seminary in Washington D.C. He discusses not having to worry.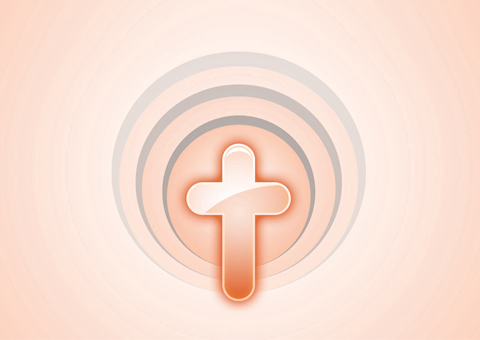 Scripture: Luke 8:14-15, Rev. Tom Berlin speaks on Jesus' Parable of the Sower. He uses great illustrations to show how people are the soil and we are receptive to God's word.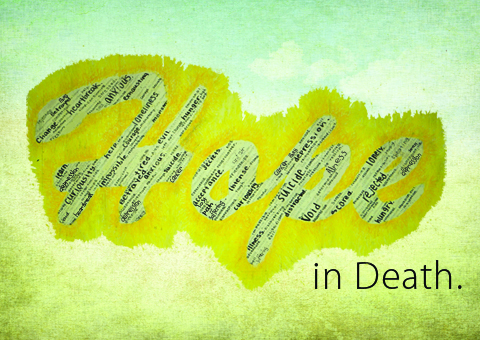 Scripture: 2 Kings 2:1-12, Rev. Tom Berlin continues the Hope in Death sermon series, using the relationship of the prophets Elijah and Elisha as an example of how to care for another when they're near the end of their life. The most important...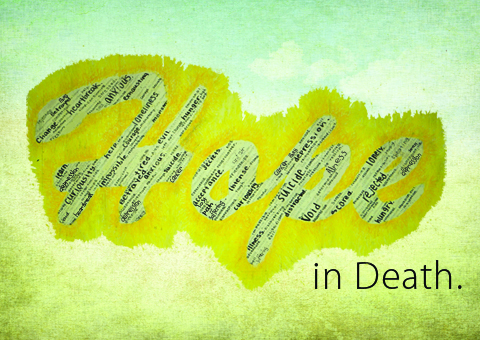 Scripture: 2 Corinthians 4:16-5:10, Today, Rev. Barbara Miner continues the sermon series, "Hope in Death". She speaks on how we should long for God and have confidence in him. She encourages us to simply trust in God and explains how heaven is real.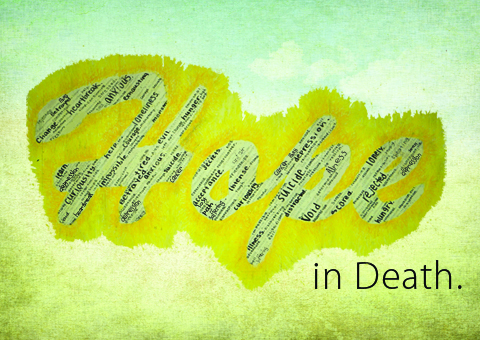 Scripture: Revelation 21:1-5, Rev. Tom Berlin continues the sermon series, "Hope in Death". He speaks on Heaven and how we perceive Heaven to be like. He focuses on how short of a life we have on earth and tries to illustrate how long eternity is.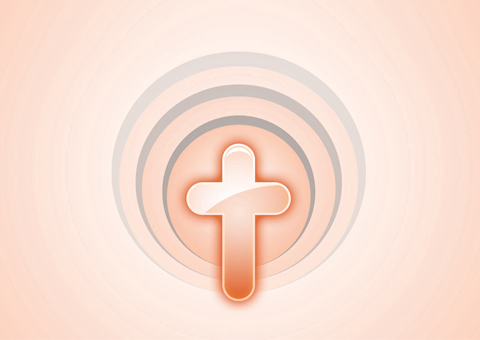 Scripture: John 14:25-29, This Sunday was suppose to be Laity Sunday, however after the tragic loss of one our youth students, many of our students and adults were left with questions. As a church family, how do we comfort those who mourn in...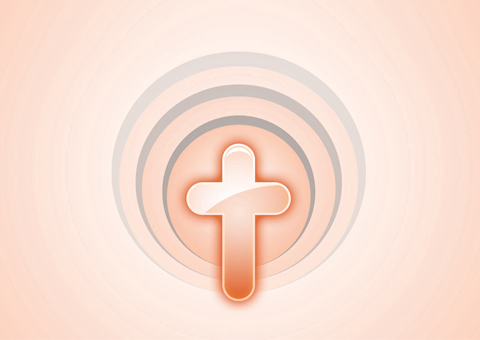 Looking Forward by Looking Back
Scripture: Joshua 4:1-9, Rev. Tom Berlin speaks in what it means to "Raise my Ebenezer". He encourages us to make a list of some of the marker's of God's goodness that set you up in your life so that you can tell somebody how good it is to have...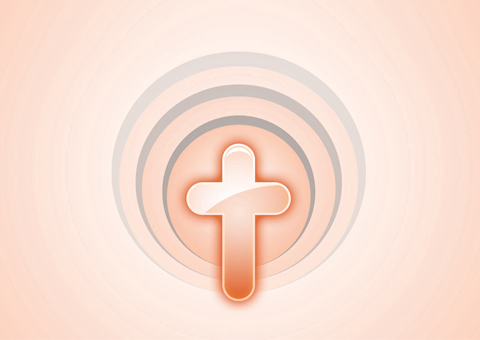 Scripture: 1 Timothy 4:4-16, Today, Floris recognizes it's graduating high school seniors. Sydney Seed, Taylor Culman, Ashley Welker and Austin Kendall speak on how they saw God throughout high school and how they will continue to follow him in...