Sermon Archive
Latest 9:15 a.m. Archive
Latest 11 a.m. Archive
Find a Sermon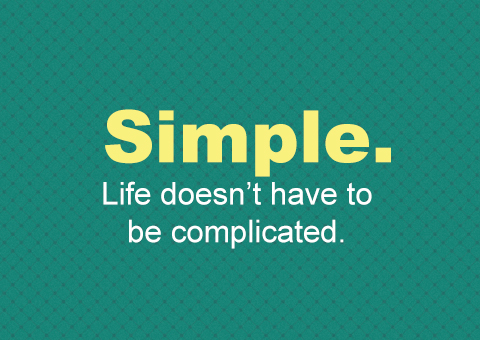 Scripture: Matthew 13:44-46, In this sermon, Tom continues on the sermon series Simple. In this particular message, he encourages people to align our time and money toward things that really matter to us in life. It is a call to do what we value...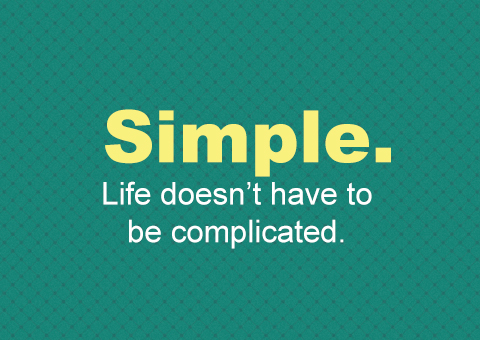 Scripture: 1 Timothy 6:6-9, Rev. Tom Berlin speaks on Simple Possessions. He encourages to seek what the bible says about the necessities of life. This sermon explains the dynamics of wants and needs and the gift of contentment described in...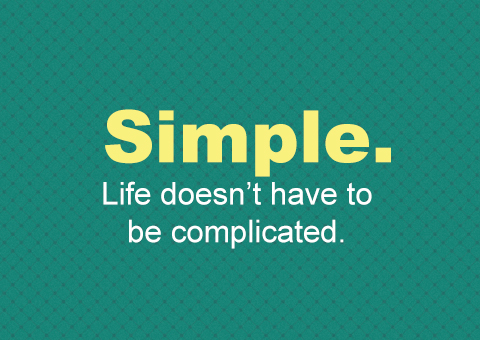 Scripture: Luke 10:38-42, Rev Tom Berlin begins a sermon series exploring the complexity of modern life and our need for simplicity. This first part looks at time, or rather our lack thereof as people go from work, to classes, to practices, etc...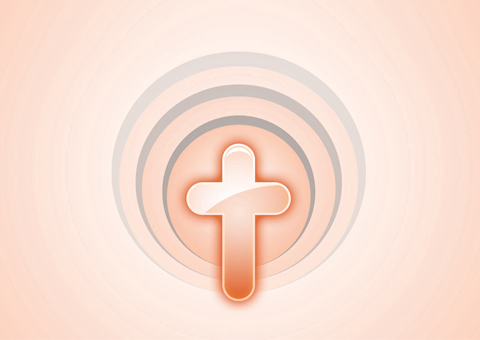 Scripture: Isaiah 43:1-12, Rev. Tom Berlin speaks on the tragic event of the Peterson family and how we live and how we minister to others during tragic times. Tom encourages us to do something and to let God be a resource of healing, not a...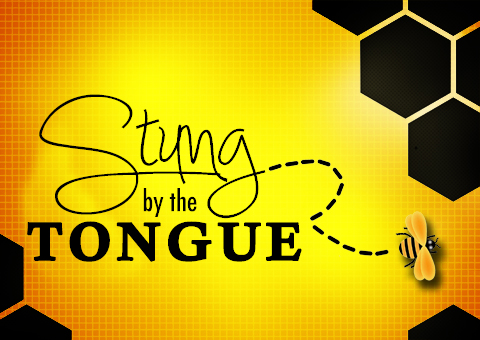 Scripture: James 4:13-16, Rev. Barbara Miner speaks on Griping and Grumbling vs. gratitude. Most people have circumstances that might lead them to grumble about their lives or other people. James calls us to realize that we will be judged by God...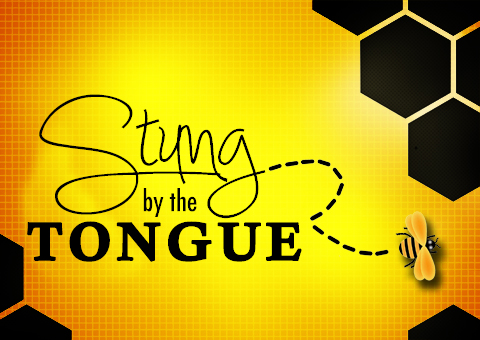 Scripture: James 3:13-18, Rev. Tom Berlin speaks on bitter words. It is important that we not correct others in a way that promotes bitterness between us. Scripture calls us to be honest with each other, giving that last 10%, but with care to be...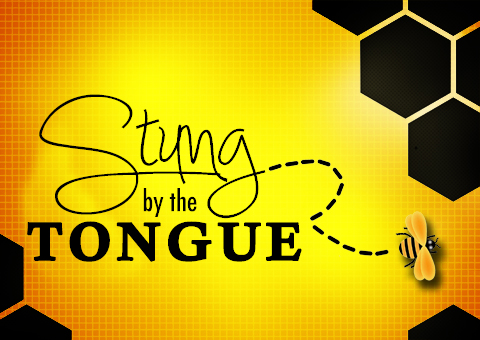 Scripture: James 3:3-6, 4:11-12, Rev. Tom Berlin speaks on gossip and how it is so easy to speak about others in a way that creates rumors and sends out impressions that can never be corrected as they move from person to person. This sermon calls...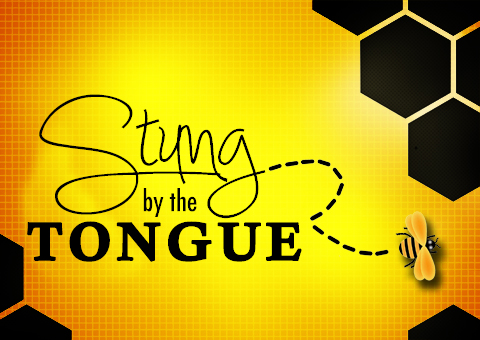 Scripture: James 3:7-12, Rev. Tom Berlin speaks on criticism and how it can be hurtful to others. He also gives insightful ways to become an encourager who can speak the truth through love and affirm the good we see in others. We are called to...